So, you need a floor cleaning machine for your business, but you're not sure if you should rent, lease, or purchase a machine. How would you know which is the better option for you? Most importantly, what's the difference between renting and leasing, anyways? No worries, we've got you covered. Check out the blog below to find out which one is better for you and your situation.

When renting a floor scrubber from us, it offers a lot of flexibility. Let's say you've been thinking about getting a floor scrubber, but you want to test it out before making a commitment. Renting would be the perfect option for you,  because it gives you the option to rent by day, week, or month. It's completely up to you. Depending on what machine you decide to rent, you could be paying as little as $145 daily. 

When you lease, or finance, equipment from us, that means you'll be making monthly payments on your machine until you own it. Matthew Tuttle, Head Coach and owner of Gnardog Crossfit, in California said, "Leasing was the best option for me, because 3.5 yrs ago I couldn't afford to buy it & I didn't want to rent a cleaner I would have to return someday." If you're looking to make an investment for your company we would suggest leasing. 



Leasing with us Vs. Leasing with our Competitors: 
Flexible End Term Options: When leasing your equipment, you have the option at the end of your term to return, purchase, or extend the financing for a longer period of time. 
Upgrade: We understand that your needs may change as your business grows. When financing with us, you'll be able to add or upgrade equipment at anytime. 
Tax Treatment: Because your brand new equipment has tax incentives,the amount you save in taxes could be greater than what you pay in the first year of the lease.  
Leasing may be the perfect option for you if: 
Ability to adopt technology faster

Free bank lines of credit

Provides an alternative credit source

Improves cash forecasting and budgeting

Retention of capital to generate earnings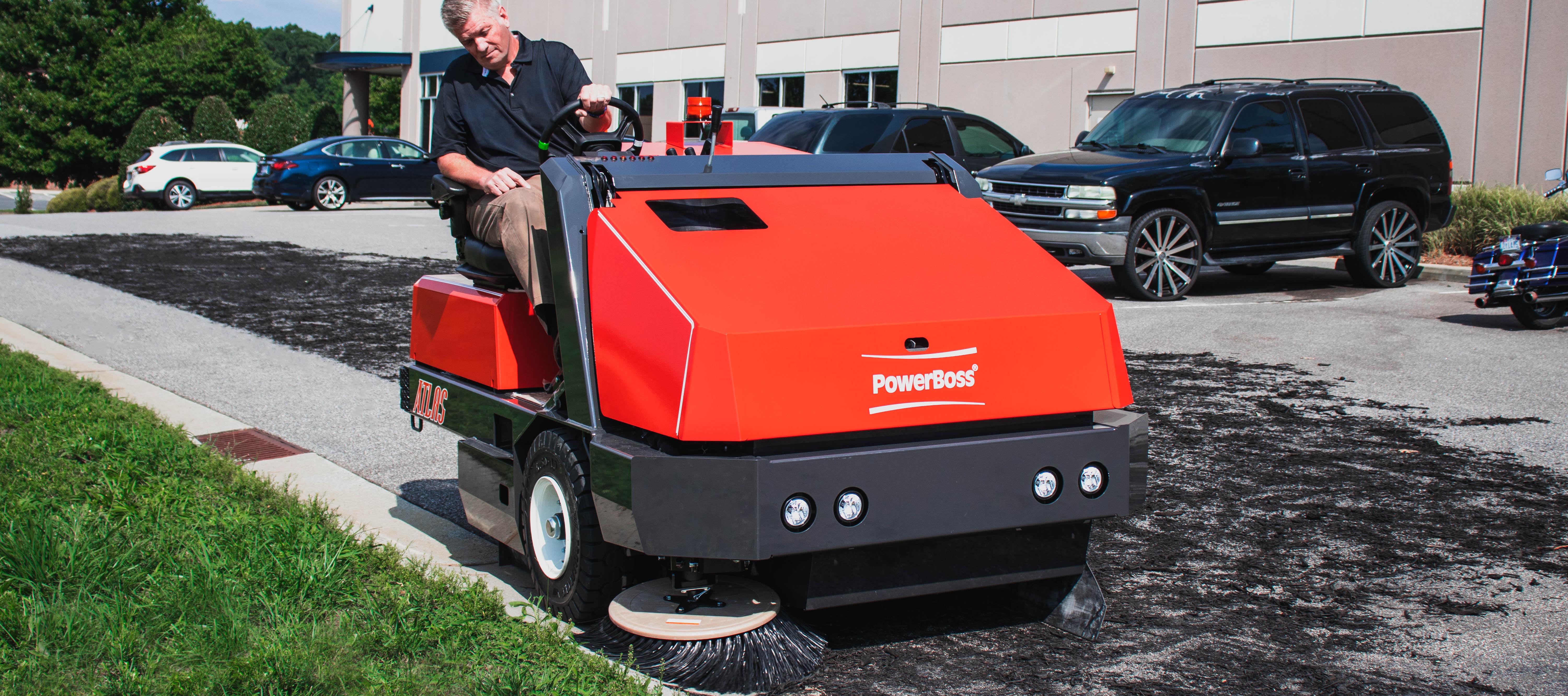 Purchasing a floor cleaning machine from us means you have all the money right now. You're  not interested in renting or financing, or lease to own, you would like to own your scrubber/sweeper now. 
Whether you're renting, leasing, purchasing, or just curious feel free to contact us about additional information! 
Follow us on Instagram!