Well 2018…you've been good to us!
While we're ready to say goodbye to 2018 and hello to a new year, we can't help but share some of our favorite FCE moments and events. In the past year, we…
Gained our very first customer with hooves
We received an order for a machine brush, only to soon find out it was being used as a scratching post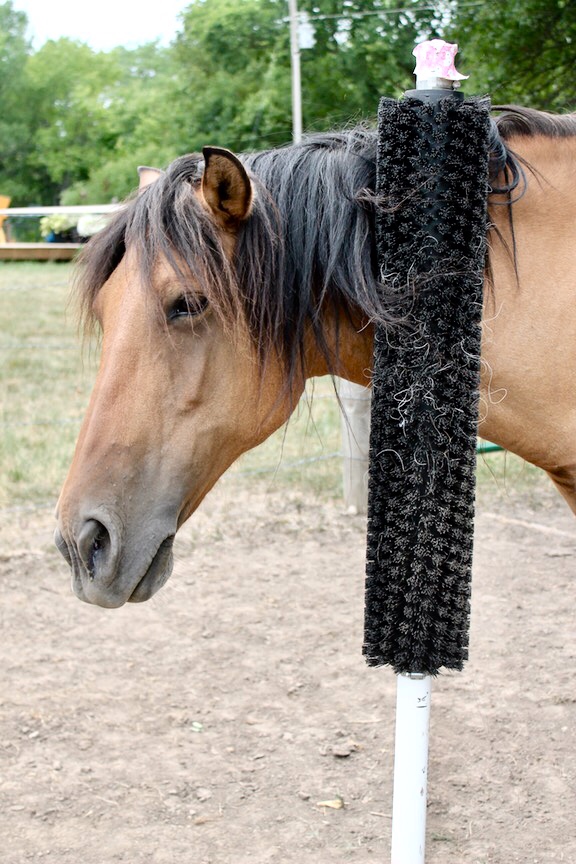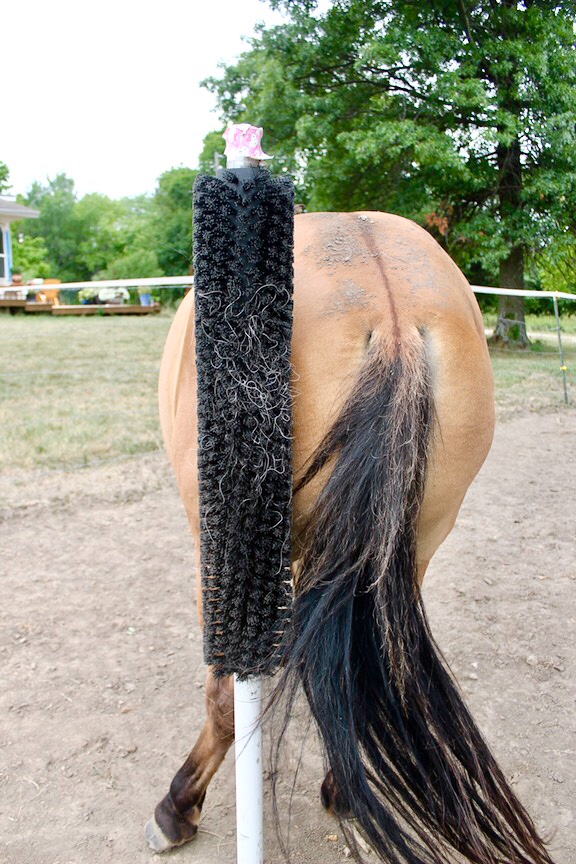 Launched our smallest scrubber yet
The small (but mighty) Bulldog Micro Scrubber!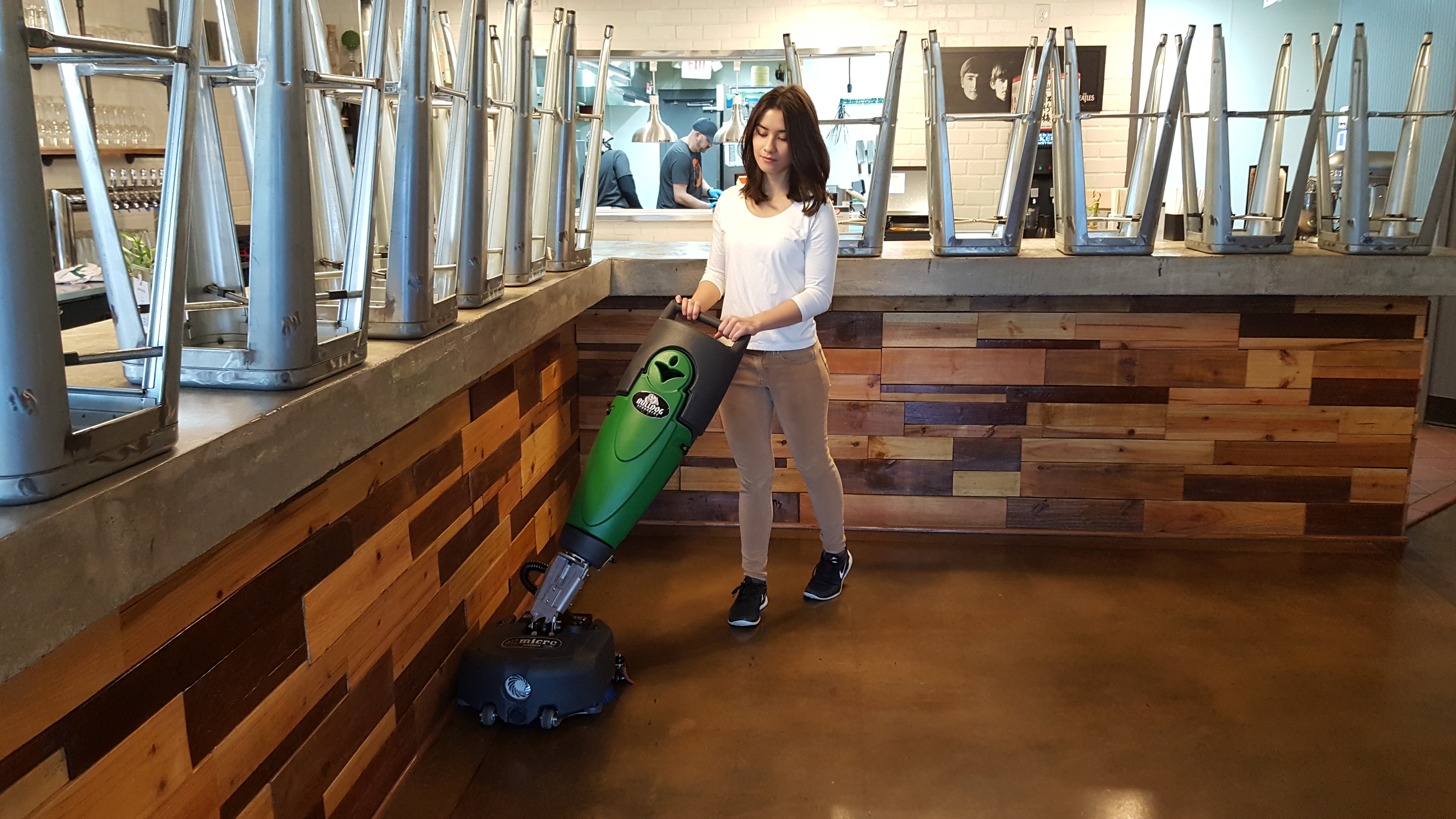 Went to a ball game for our company outing
The Kane County Cougars and Charlotte Knights MiLB Baseball Games
Taught these four-legged visitors the FCE way
They made it look easy.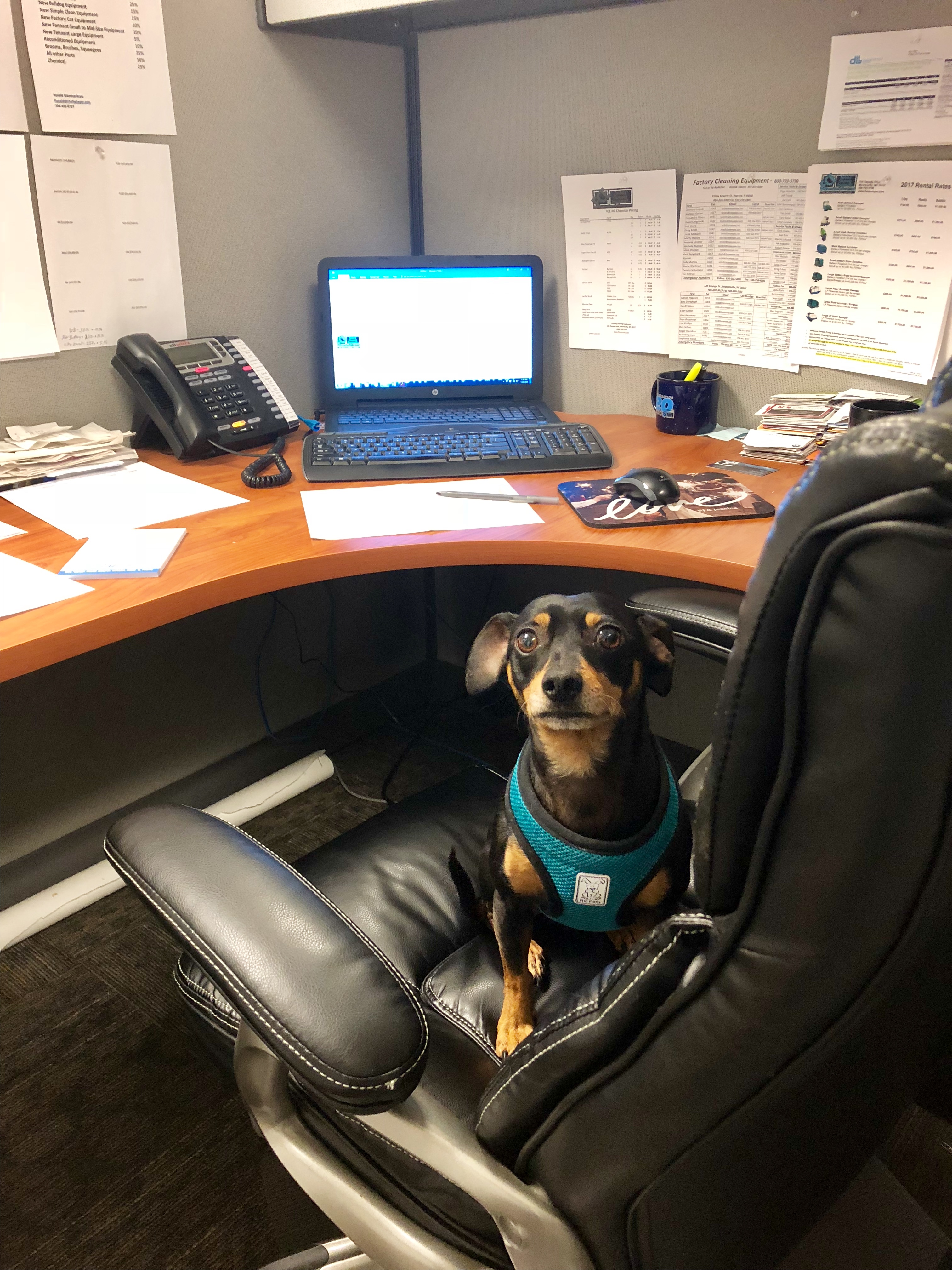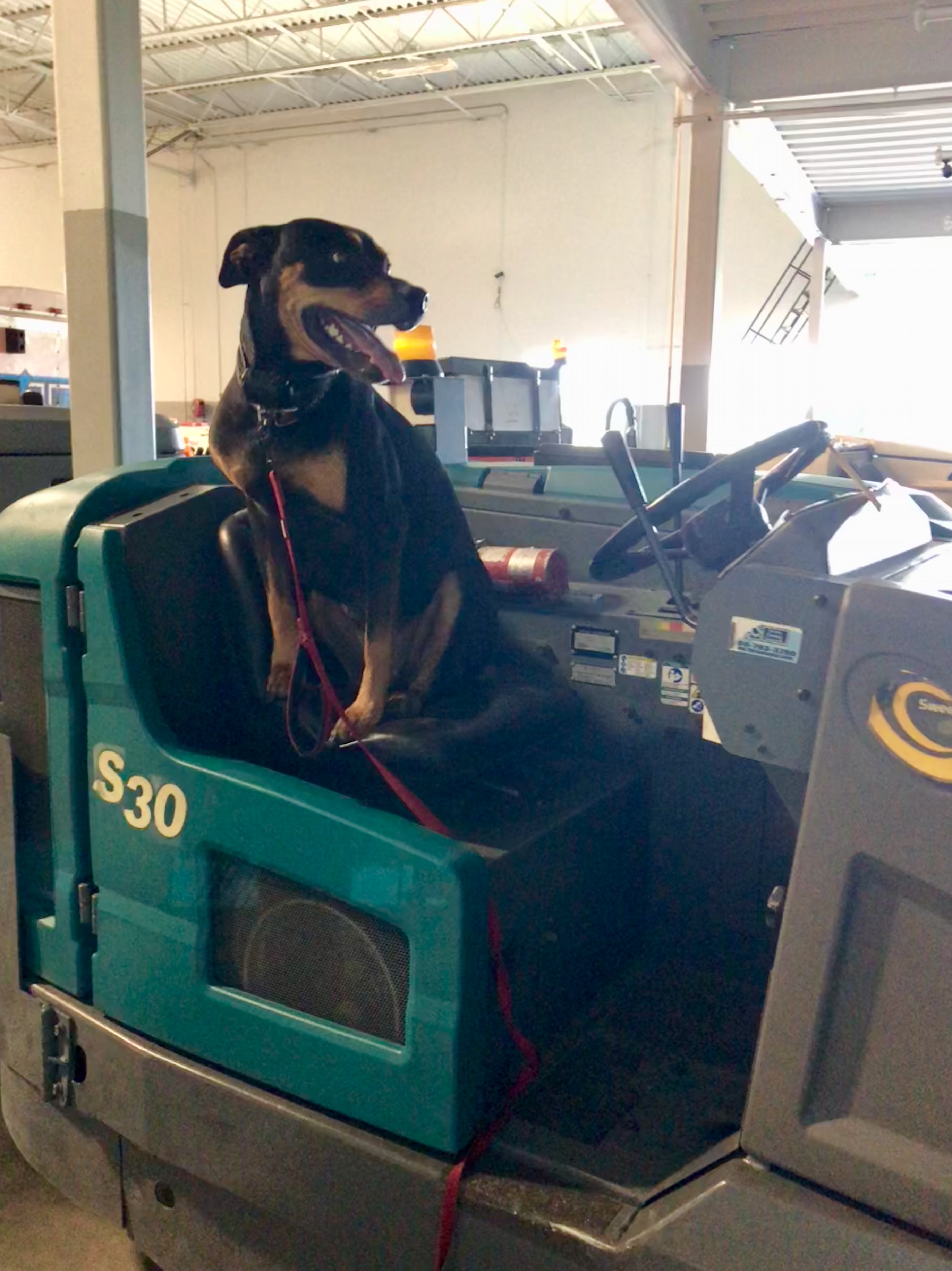 Hosted our annual Chili Cookoff Day
And also celebrated Halloween!

Donated to two different charities
The Breast Cancer Research Foundation (BCRF) & The Leukemia & Lymphoma Society (LLS) all thanks to our Factory Cat charity rental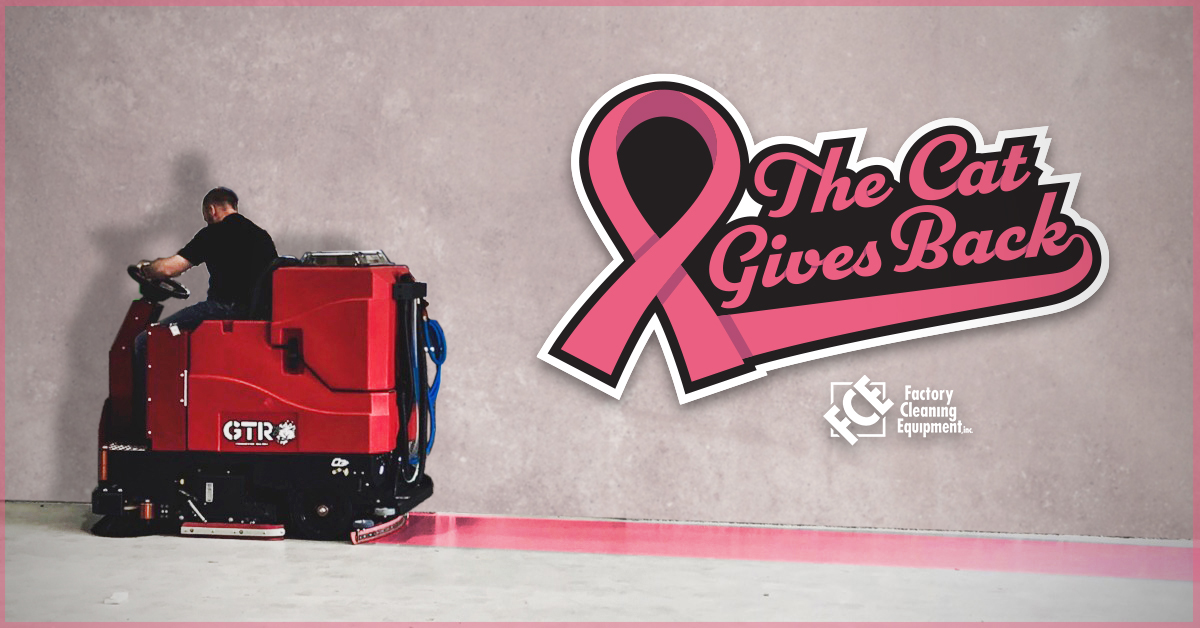 Made a new building our home
The Mooresville office moved offices in November, still staying in "Race City USA"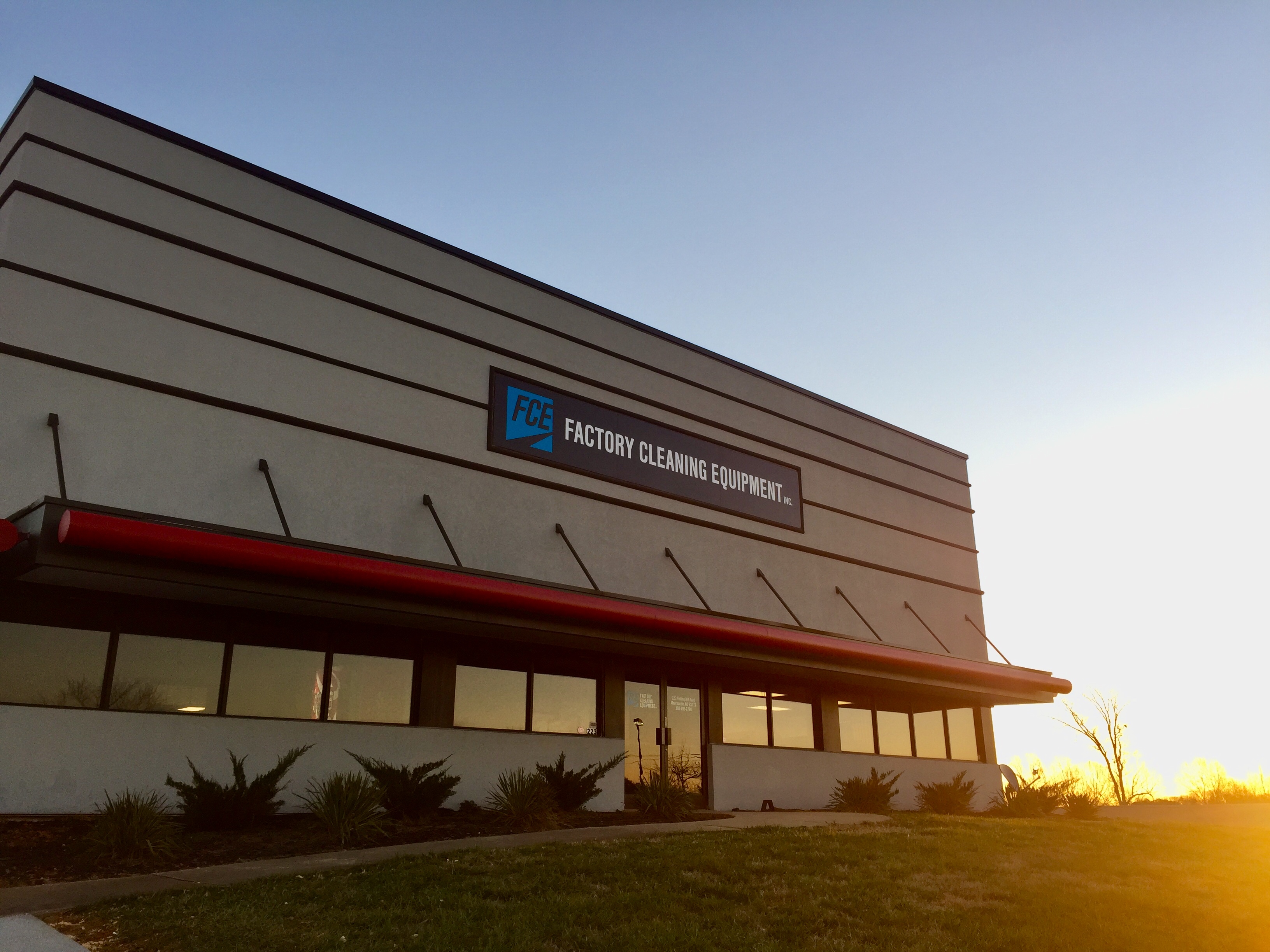 Spent an evening at TopGolf
The Aurora office celebrated the holidays by golfing with good company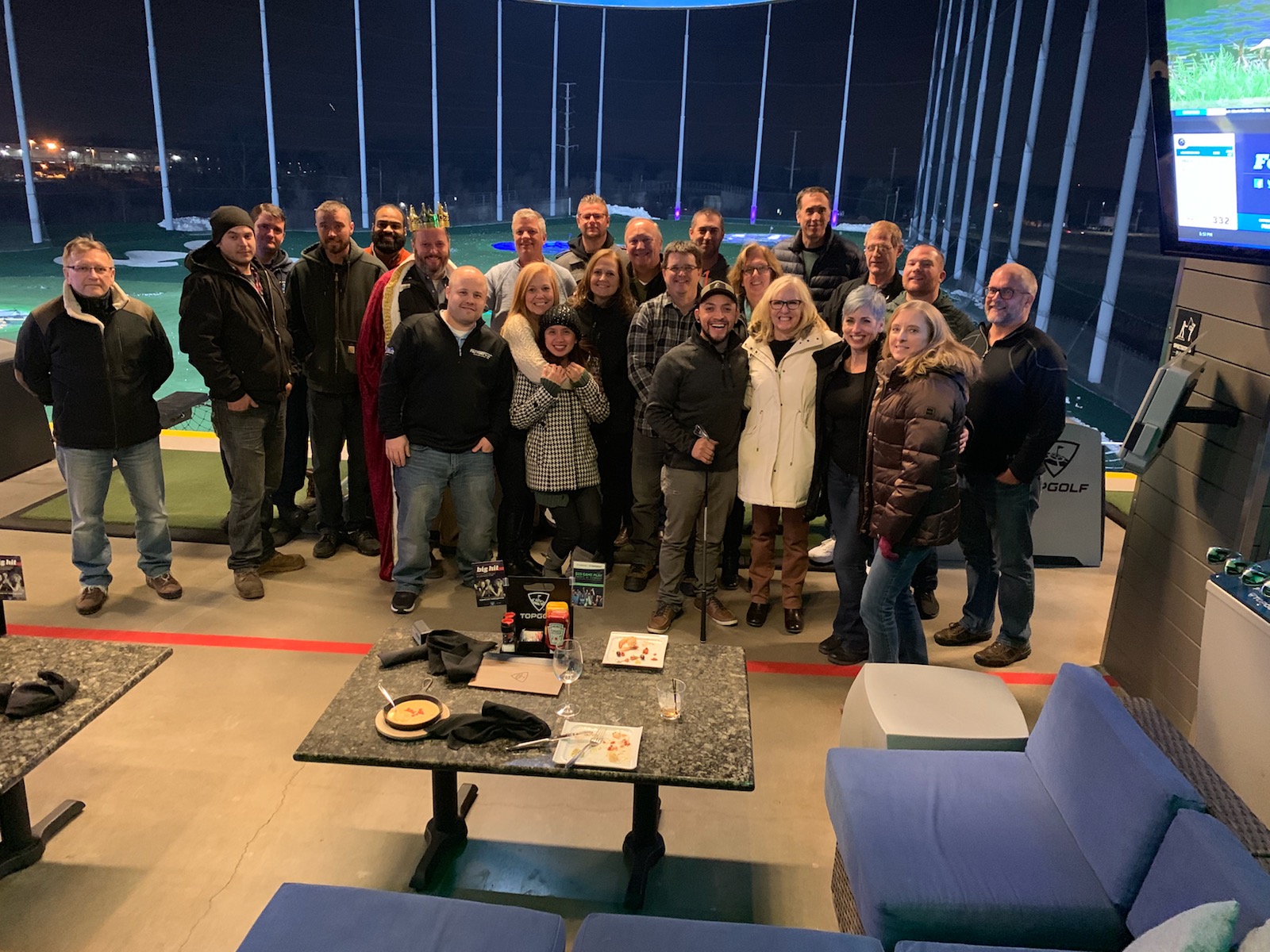 Took up a different kind of sweeping…on ice
The Mooresville office learned how to curl (and learned just how difficult of a sport it really is)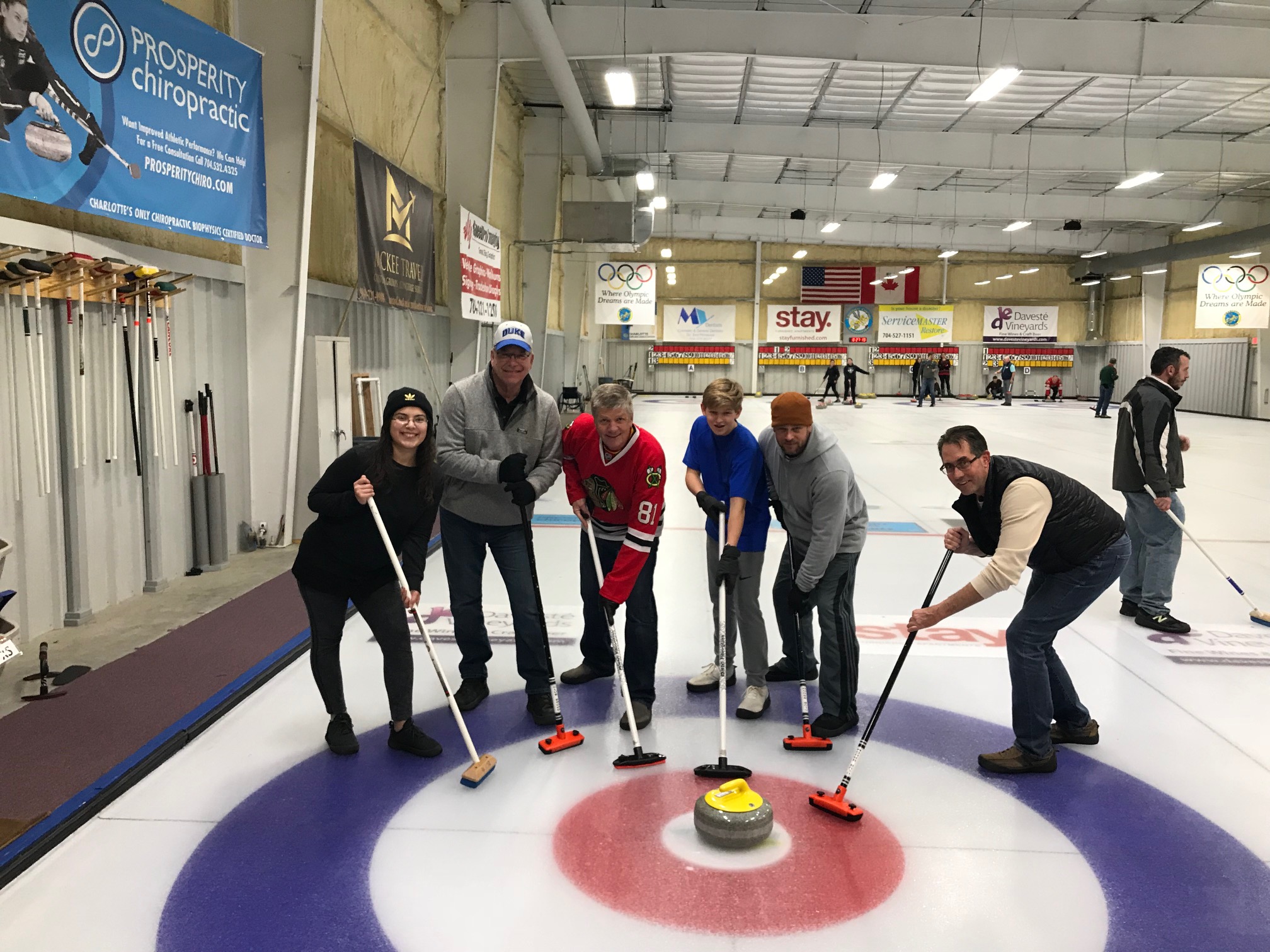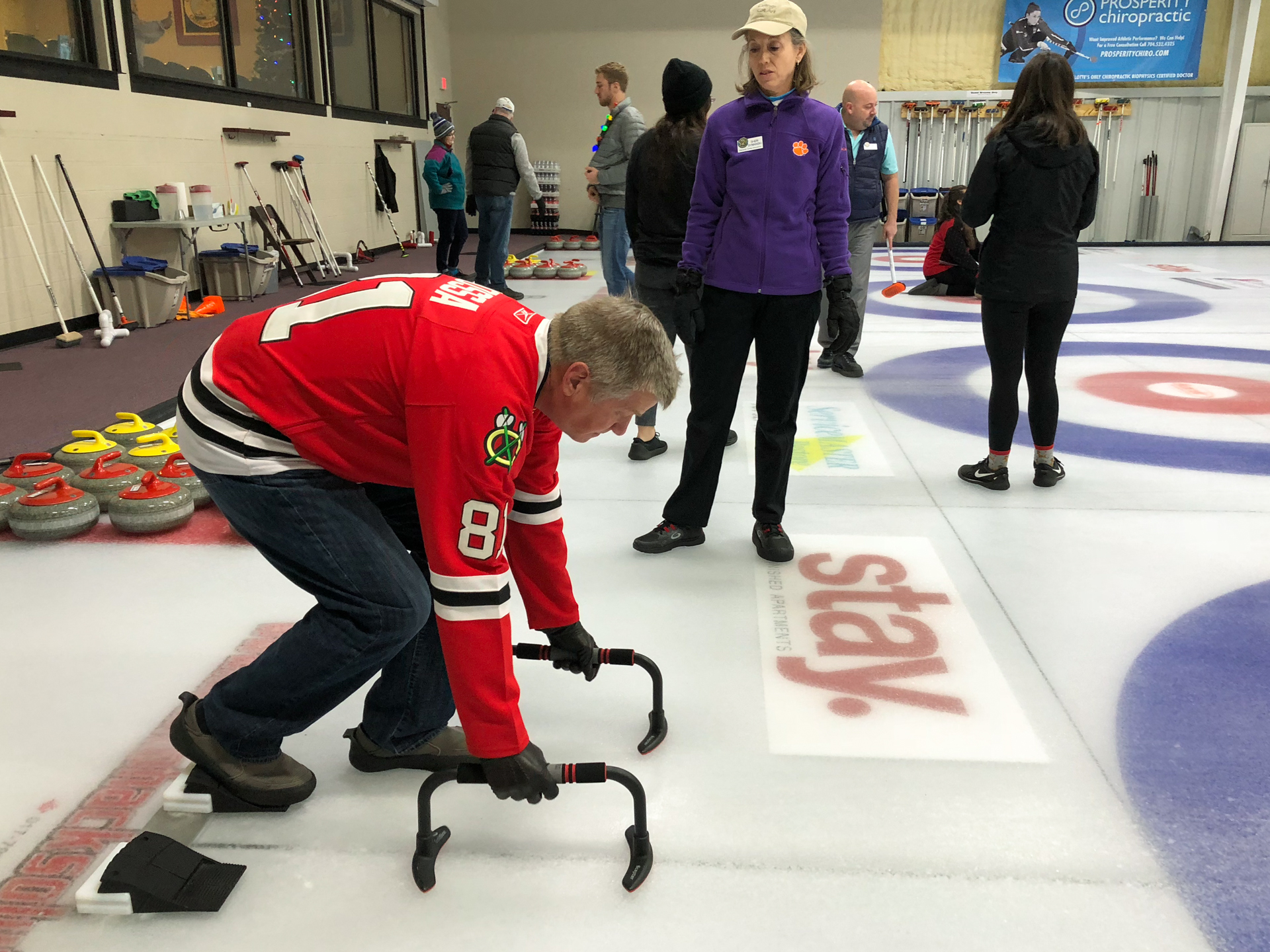 Celebrated 2,000 Bulldog Scrubbers sold
Here's a video of what we had to say!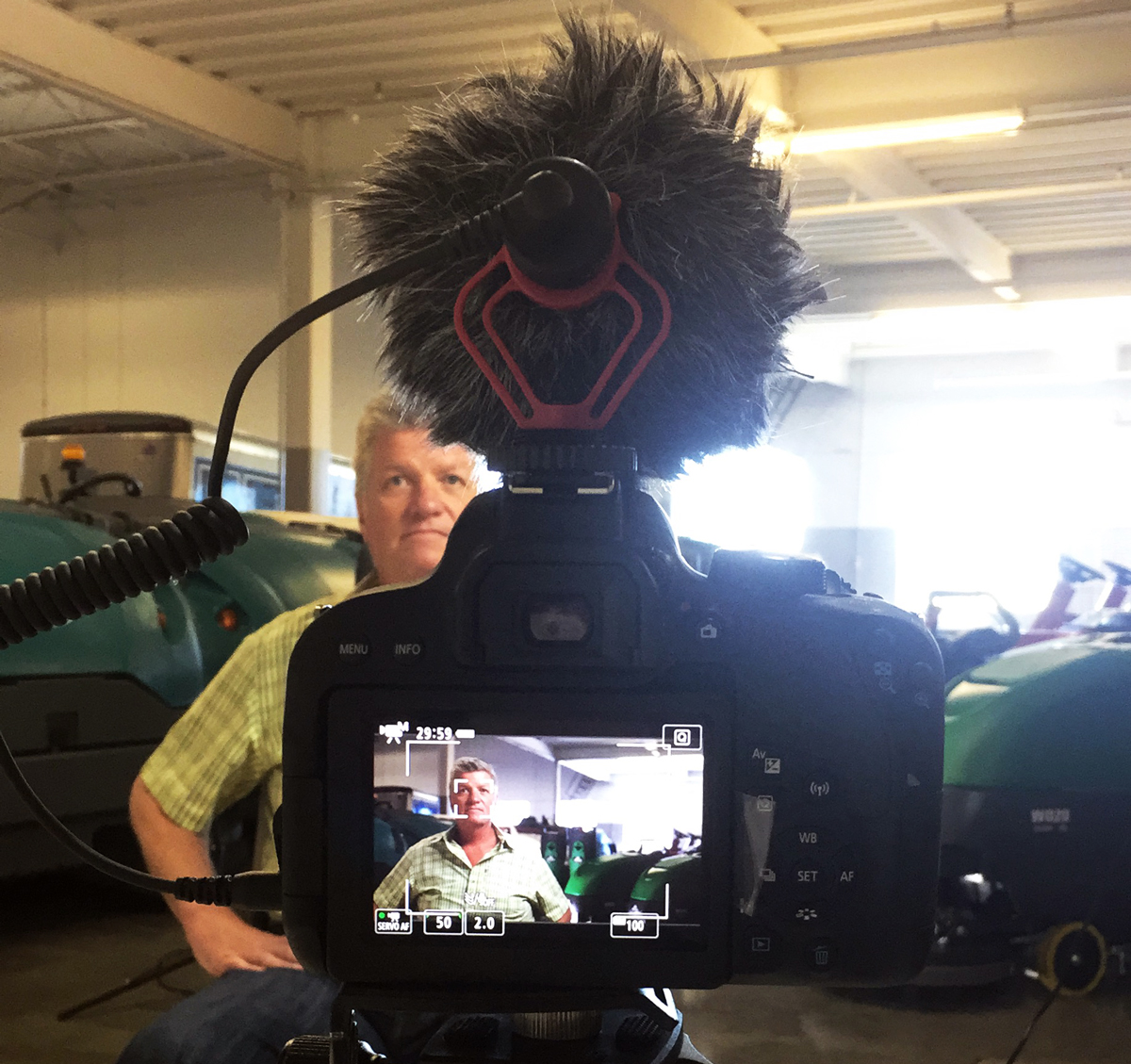 Met the tiniest Bulldog operator
(Even guinea pigs know the importance of clean floors)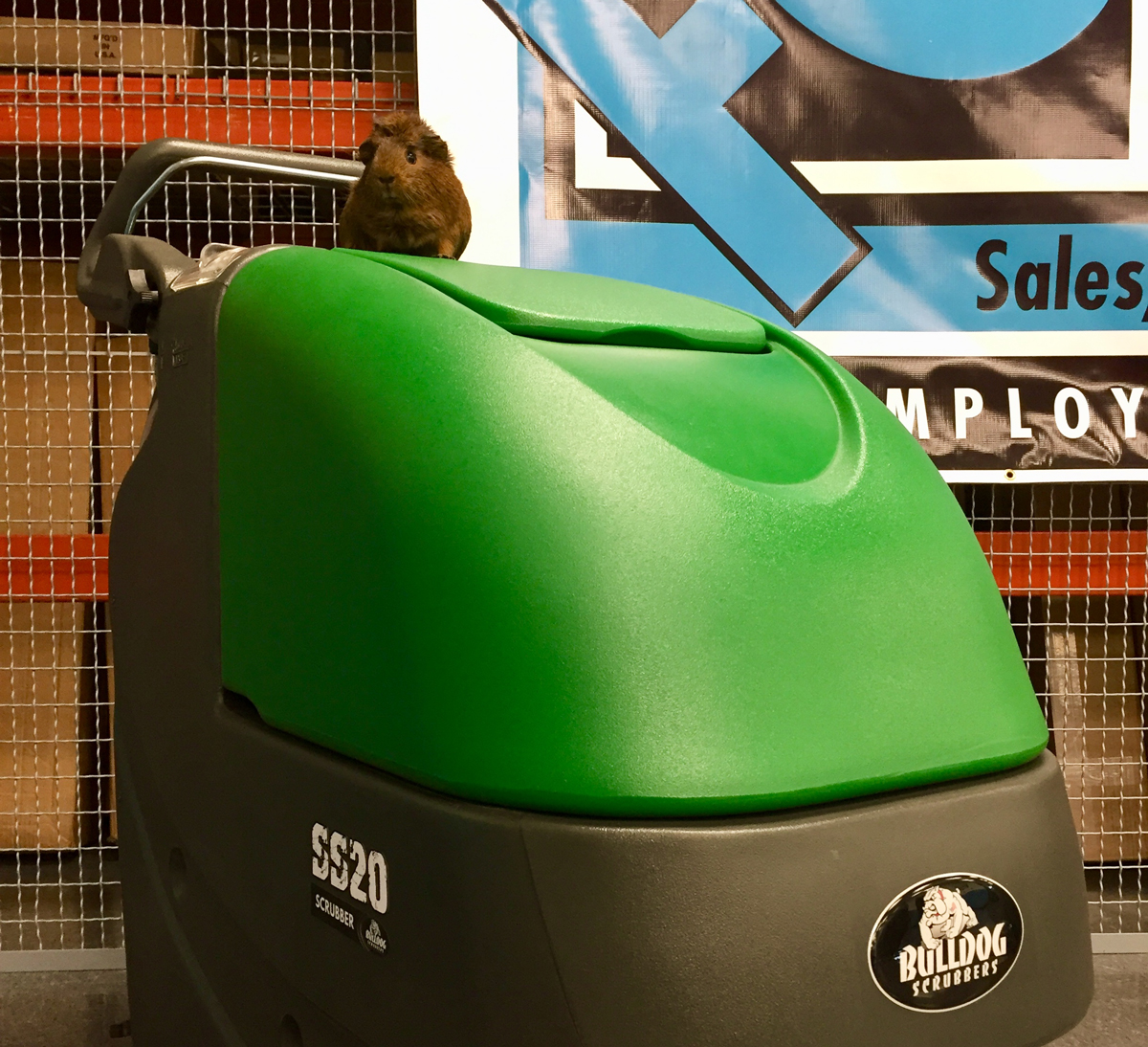 Attended the World's Largest Beer and Brewing event
The Craft Brewers Conference in Nashville during springtime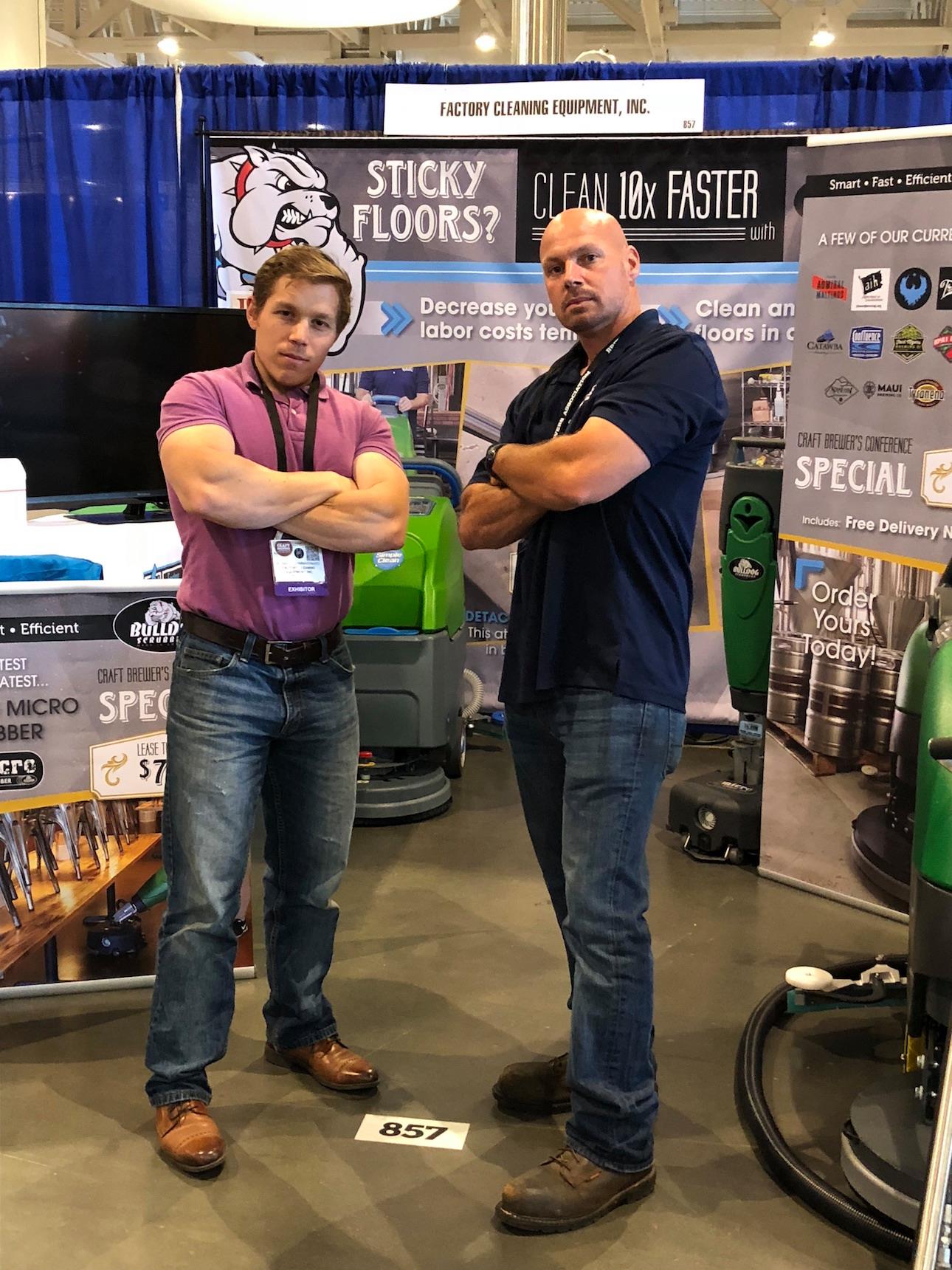 Received countless shout-outs from our incredible customers
Sweeper and scrubber owners from across the U.S.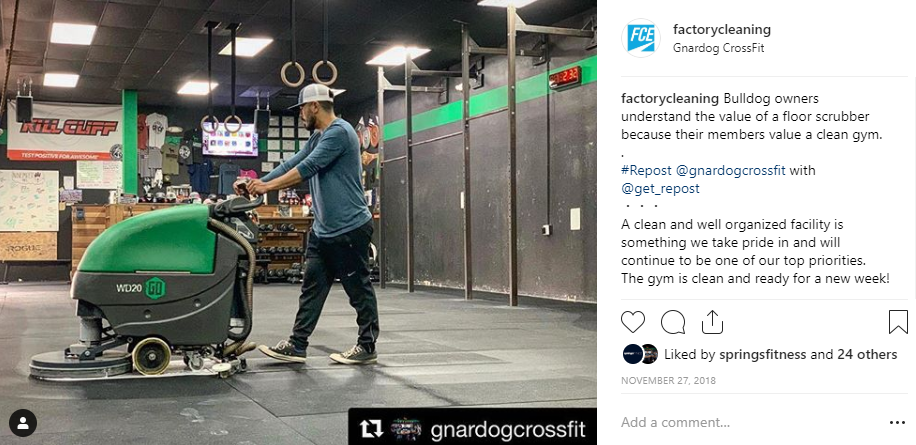 Left behind some awesome clean paths
Which spurred our new motto, "A dirty floor is where you draw the line."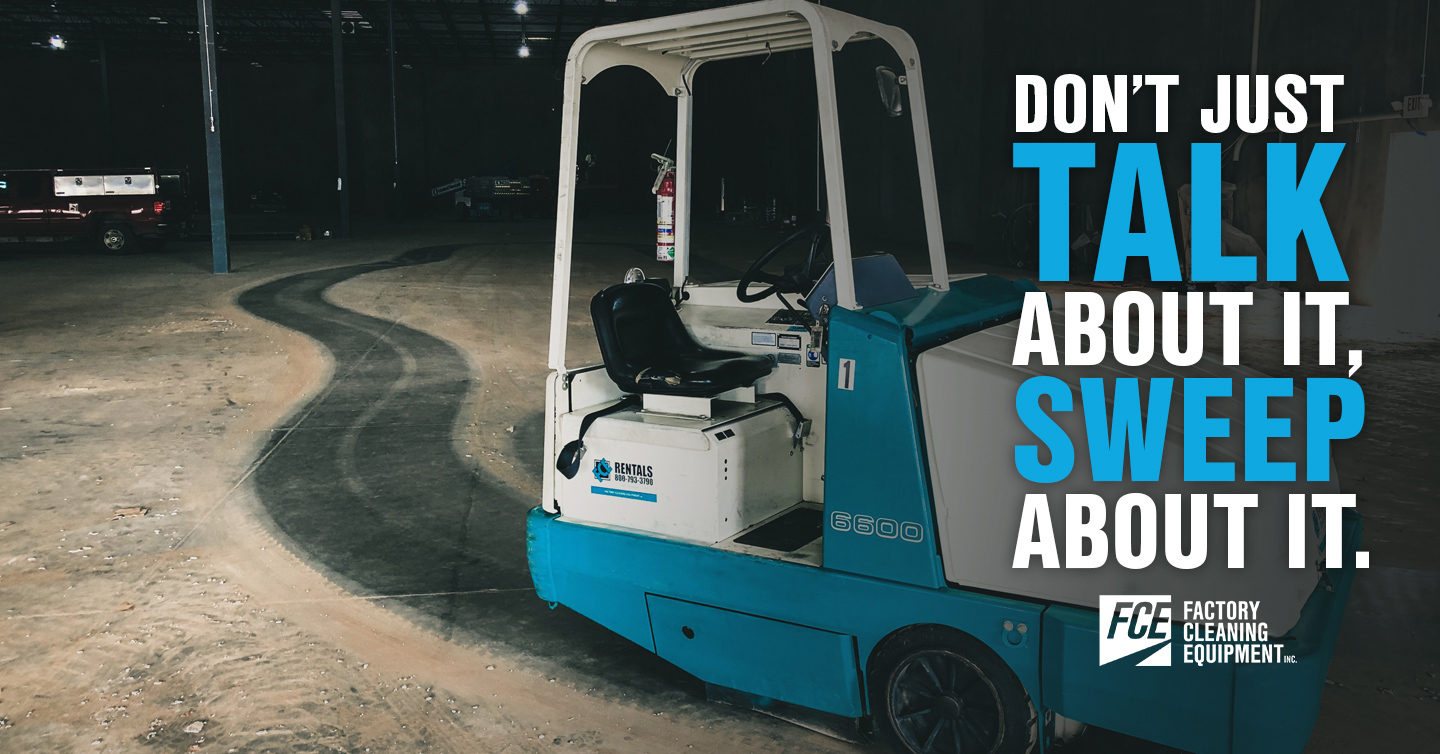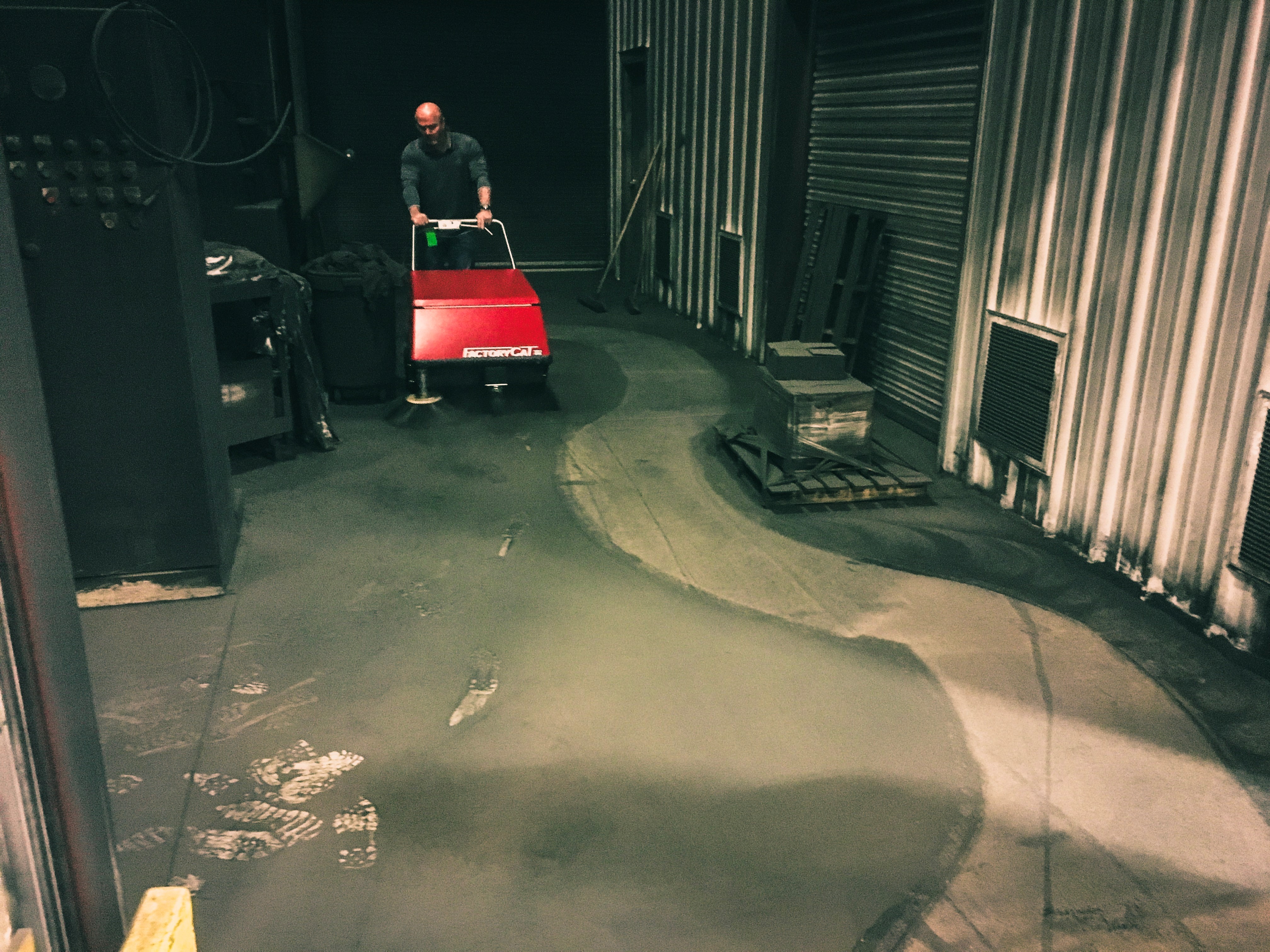 Took in some pretty great views
Johnson C. Smith University's track with the Charlotte, NC skyline in the background.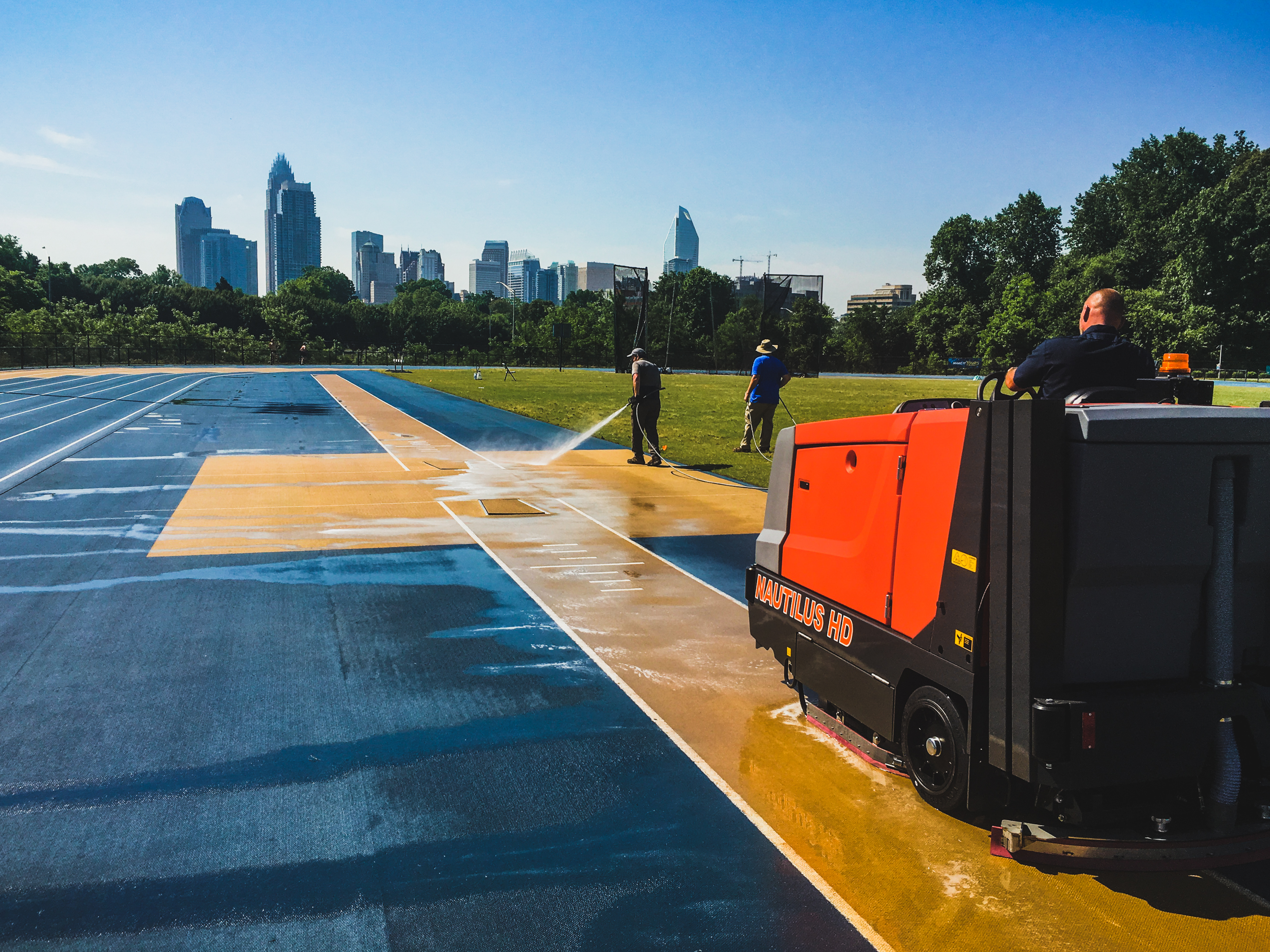 And were featured in BoxPro Magazine more than 5 times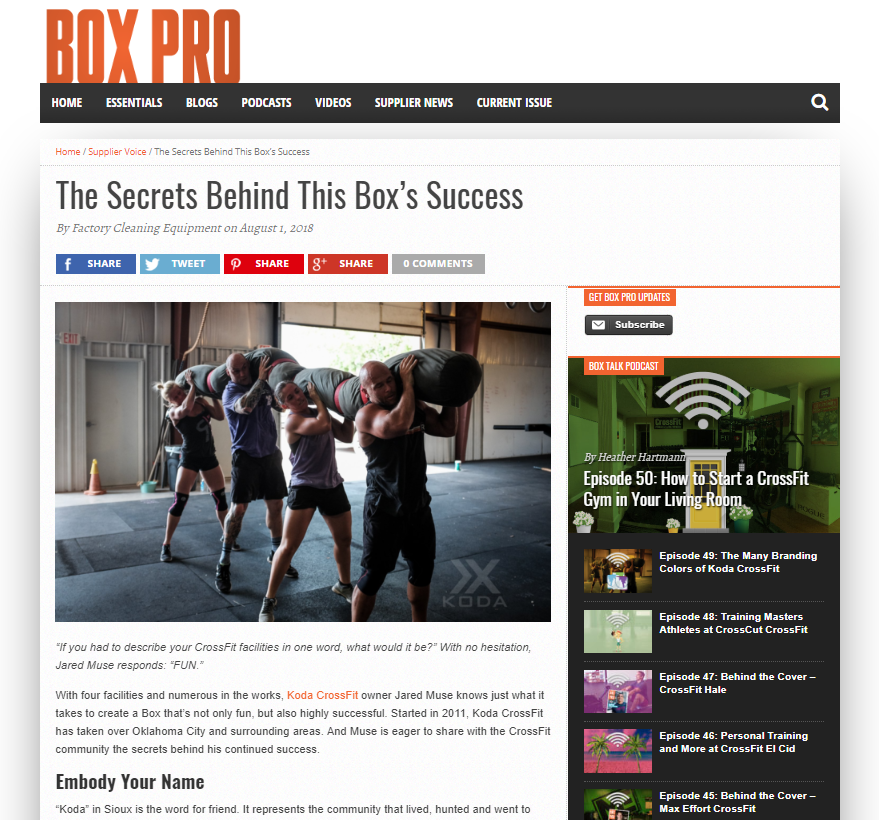 Thank you for a great 2018! Here's to an even better 2019.