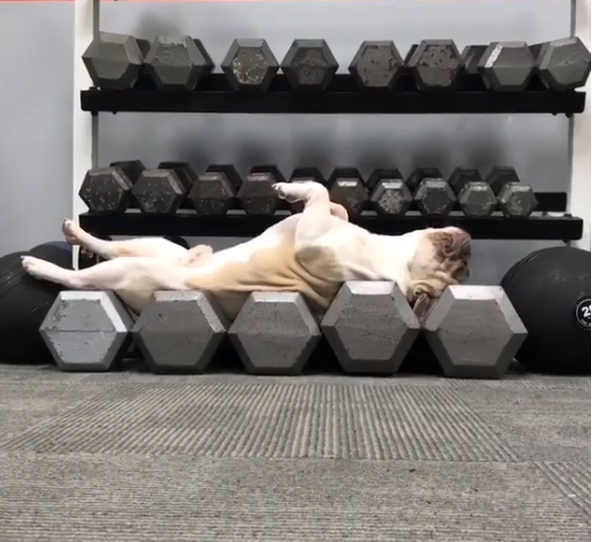 When I visit with gym owners, I frequently walk away feeling inspired when I discover why they do what they do.  Most of the owners truly want to play a role in transforming peoples' lives, mentally and physically. They started this journey simply because they like helping people.  Unfortunately, their passion is not always enough to make their business successful. I want to share a concept with you that seems obvious, but when focused on, may transform your gym's business.
Throughout my travels around the country, I like to provide demos at gyms that have shown interest in our product. I showed the Bulldog to one of the nicest box owners I have ever met. He loved it. It turned out that our "lease to own program" was his best option to get a machine. When I gave him our finance partner's credit app he became real quiet and visibly upset. He then went on to tell me that he had maxed all his credit cards, his credit score was terrible, and if things don't get better soon he will be forced to give up on his box. He also told me that his current situation was killing him slowly. He got to the gym before 5:00 A.M. every day and often was the one that closed it down at 8:00 P.M. at night. After that, he usually mopped his floor for another hour or two. He said that he couldn't afford to hire more coaches at this point. An unfortunate situation that is more common than you'd think.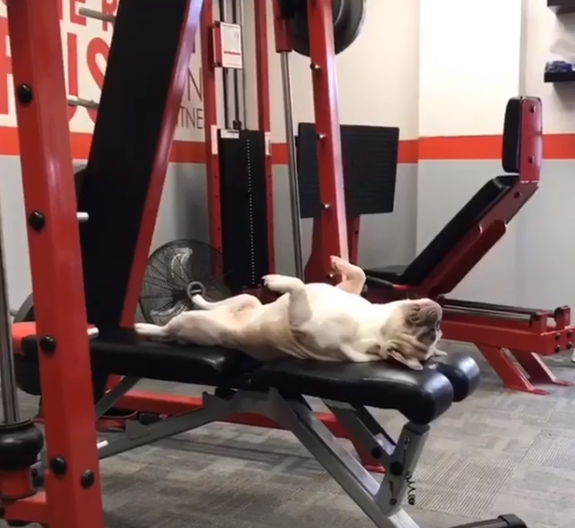 Now this is going to sound obvious…But if this box owner could just add 30 more customers while keeping the ones he has, this problem would fix itself. I admit that my understanding of the position he is in comes from my very own painful experience growing my company. I was just like him. Maybe worse. Early in my business, I quickly ramped up to first 10, then 12, and even some 14-hour days. I grew more and more tired and less effective in my job. Since I was focusing all my efforts toward growing my business, my family time became narrowed, and I wasn't much fun to be with. (Just ask my kids and wife!)
My turning point was when I found a book called, "The E-Myth," by Michael Gerber. If you are anything like the two people I described above, you must read it. In the book, he describes the all too common fate of the entrepreneur who lives a miserable life of getting up every day and working like a dog in one's business. The book goes on to make the case that you simply must figure out a way to delegate so you can take time to think, market yourself, and create systems so that your business could run without you there all the time. You need to "work on your business, not in your business." Giving yourself a better life and increasing your profits  are not the only benefits. In my opinion, we also need to create a business that runs without us for the sake of the business itself. What if tomorrow you weren't in the picture? Do all your current employees and customers have to find a new home? What will your family do if you weren't there to run the business?
It is 20 years later and I am still working toward this goal of creating a money machine that works with or without me. While I have every intention to stay, it sure is nice to know that I could leave if I had to. I went through a very serious injury a few years ago. The pain was so terrible that I literally couldn't work (or even think about work) for weeks. Multiple surgeries and recovery times followed. If it hadn't been for the business foundation I built, my business would not have been operational during this time. I was so proud of my team that picked up the ball and ran without me there to tell them what to do. In some ways the company even ran a little better in my absence. (Please don't tell them I said this.)
Imagine what your gym staff might look like someday with a manager, assistant manager, more coaches, etc. Make a mock organizational chart and put it where you will see it every day. Build that organization one small step at a time. Imagine a life where it is someone else's concern when someone calls in sick. Think about having time to really connect with your customers or athletes when they need your help. What if you could spend your time visiting other successful gyms and learning from them? Start by working on your box, not in your box.
Written by Rick Schott, President of Factory Cleaning Equipment, Inc. Since 1994, Rick's business has grown to become the largest supplier of floor sweepers and floor scrubbers.
Special thanks to 1 Fitness Inc. in Stuart, FL for giving us permission to share the above pictures of their adorable Bulldog, Charlie!
Tell us how you work on your box, not in it!