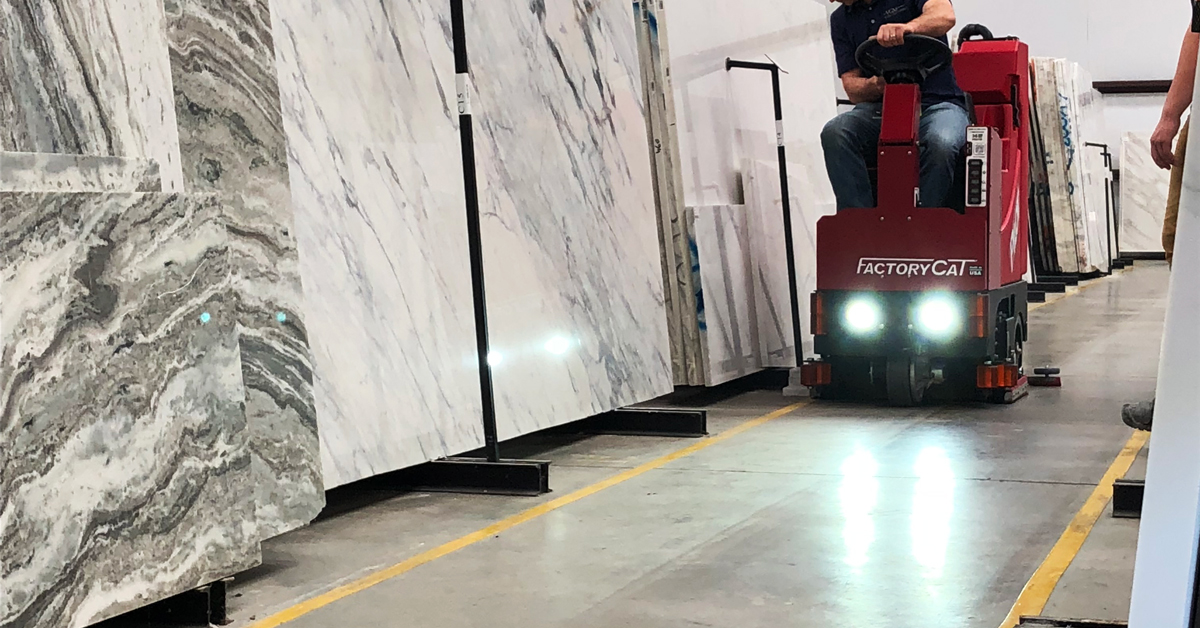 You're a mid-sized business that needs a floor scrubber or sweeper on a regular basis for routine cleaning, to gain the health and safety benefits of using a scrubber, and to keep your reputation up and labor costs down. Should you rent or buy the machine?
In general, we tend to equate whether it makes the most financial sense to purchase equipment over renting with frequency of use. If it's used daily, or even weekly, it should be purchased, correct? Well, usually, but it actually depends on the business.
This question gets brought up time and time again because the decision of whether to rent or buy a floor scrubber or sweeper isn't always black and white. There are pros and cons to both, and the advantages of each differ with the unique needs of every business.

Rental
PROS:
Reduced Labor Costs
Limited Commitment
Fixed Payment
No Maintenance Costs
Reliable
Can swap out machine at the end of rental term
CONS:
More expensive than buying outright
You do not own the equipment
Does not qualify for Section 179
Purchase or Lease
PROS:
Most Cost Effective
Reduced Labor Costs
Money saved from reduced labor costs can actually pay for the machine itself, often in as little as a year's time
Lease to own options can make owning a machine incredibly affordable for any sized business, with little to no down payment
The Section 179 tax deduction may save you thousands of dollars in taxes when you buy equipment, even if you lease
You own the machine and can recoup some of your investment if you decide to sell later on
CONS:
Maintenance Costs
Larger Commitment
Good credit is required for leasing
If you need a scrubber or sweeper at your disposal but you know there is a chance that your need for cleaning equipment could change in the future, a long term or short term rental is probably smarter than buying. Cleaning contractors will see this happen frequently. Their business tends to fluctuate. Renting is a good option to keep labor costs down when swamped with work without having to worry that a newly purchased machine will go unused during slower periods.
The cost of rental equipment drops as the length of the rental term goes up and you don't have to worry about maintenance costs like you would if you owned the machine outright. The reduced downtime and elimination of the stress or hassle of having a machine repaired are some of the reasons companies ultimately decide that long term rental makes more sense for their needs than buying outright.
Long term rental is one option that many customers overlook when making their decision about whether to rent or buy equipment. It is becoming more popular among businesses that desire fixed costs and no maintenance.
Long terms rentals come with all of the advantages of renting and many of the advantages of buying. It is costlier to rent than buy, however, some businesses opt to pay a premium for the added convenience and flexibility of utilizing a rental machine. A rental is stress-free and maintenance-free and comes without the cost of replacement parts or repairs that can incur when you own your equipment. At the end of your term you simply send the machine back and can begin a new term with a different machine if you so choose. Perhaps you choose to upgrade or downgrade based on the current needs of your business. It's very easy to do when you're using rental equipment.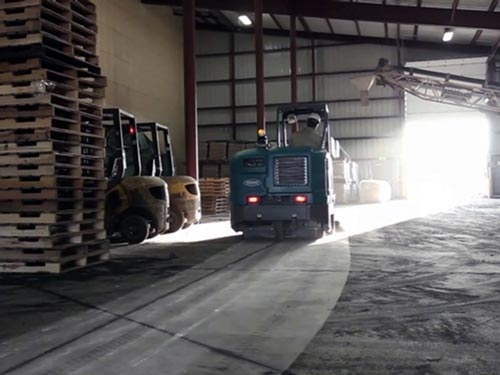 Renting and owning each have clear advantages. The needs of your business and the application of the equipment will determine which option is best. Rental equipment can be an easy way for your business to trial different machines, increase productivity and reduce labor costs during busy seasons, perform seasonal or annual deep cleaning, or it can potentially be a solution for your everyday needs.