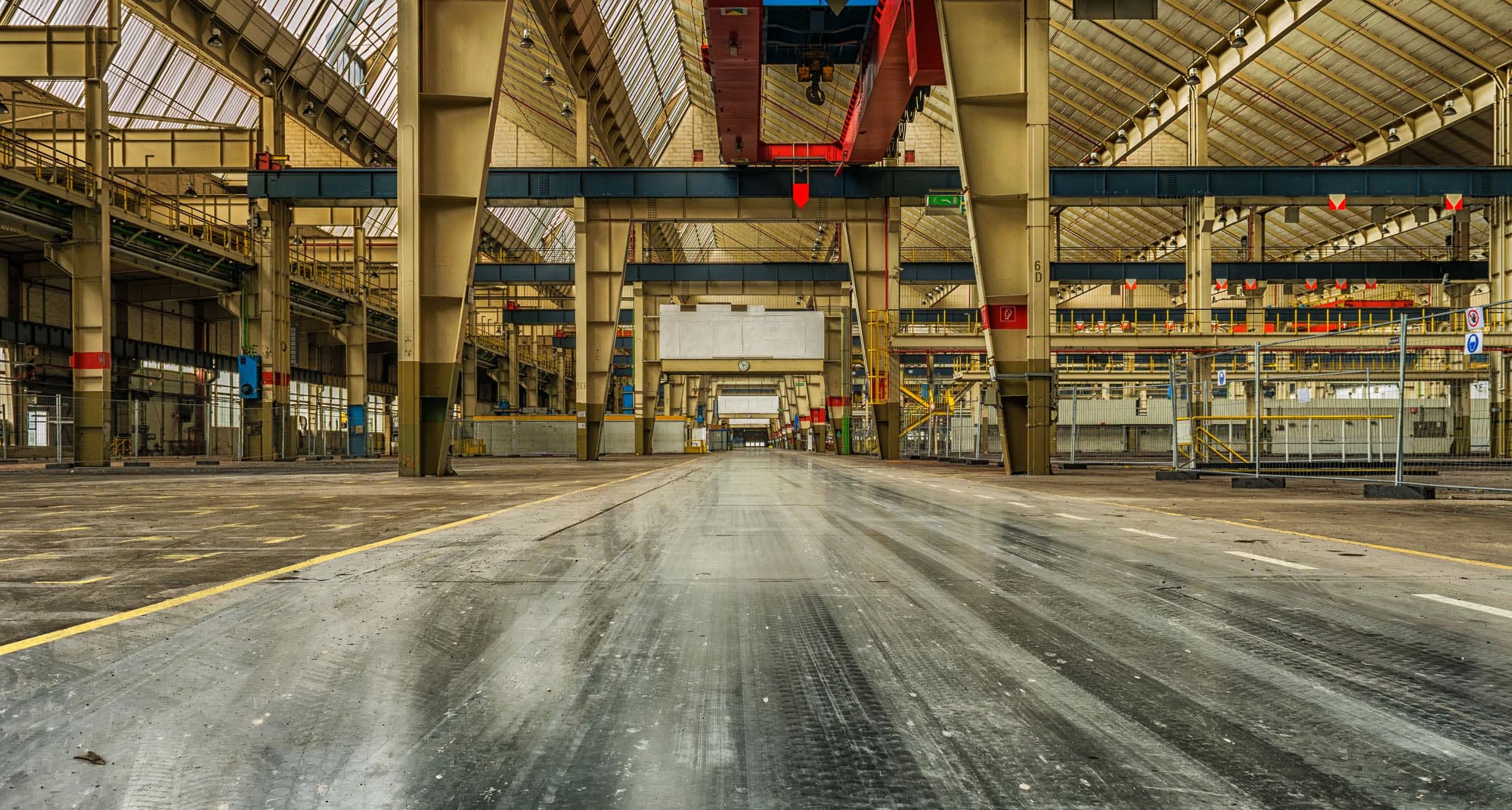 This is a common question that businesses ask. Regardless of your decision to invest or contract, the decision to scrub your floors on regular basis is a good one. Besides the obvious benefits of having a clean facility, you will reduce labor costs, have safer floor conditions, improve employee morale, and impress customers!
Buying and leasing floor cleaning equipment is essentially the same thing in today's market. A lease is basically a finance contract. The same tax advantages and depreciation generally apply to outright purchases and leases.
How Often Will You Be Cleaning Your Floors?
If you plan on cleaning your warehouse or plant more than one time per month it probably makes the most sense to buy or lease the unit. Consider this when deciding: Let's compare paying a cleaning contractor $2000/month to scrub your floors weekly vs. buying an auto scrubber for $10,000. Even after paying an existing employee $30 in wages per cleaning (2 hours) the unit will pay for itself in about 6 months.
What Type of Industry Are You In?
Typically, companies that hire outside services to maintain a facility's floors are more office-oriented and not an industrial or manufacturing type business. Warehouses and plants are cleaned by contractors less often because of the constant care needed. In an industrial or warehouse setting, it is important that the facility flooring is cleaned on a regular basis. Even more important is having the ability to clean up a spill other hazardous mess when it occurs. Outside floor cleaning services will not be on call to clean when your floors need it but rather when they are scheduled to be in your facility. On the other hand, an office or commercial facility (banks, health care, airports etc.) would be a better candidate for contract floor maintenance.
Advantages to Leasing a Floor Cleaning Machine
In addition to the countless cost advantages of owning a floor scrubber, there are many other advantages to having a scrubber in the building:
A floor scrubber is often handy to have around if you have the misfortune of a roof leak, broken pipe or spill.
When a call comes in that an important customer is coming in tomorrow, you can quickly clean your plant's floors right before that customer comes.
Cleaning the plant daily or weekly sends a strong message to employees that your company is serious about maintaining a clean and safe work environment.
Most companies need to have their floors cleaned more frequently than an outside service can supply and remain cost effective. Owning a floor scrubber will help with frequent floor cleaning.
Your definition of a clean floor and the contractor's may be different. Be in control of your floor care goals.
For over 24 years, we've been helping businesses achieve the cleanest floors possible! If you're interested in renting a floor scrubber, leasing, or buying a floor cleaning machine for your facility, our friendly experts at Factory Cleaning Equipment, Inc. are ready to help!
Let us help you make the best decision.