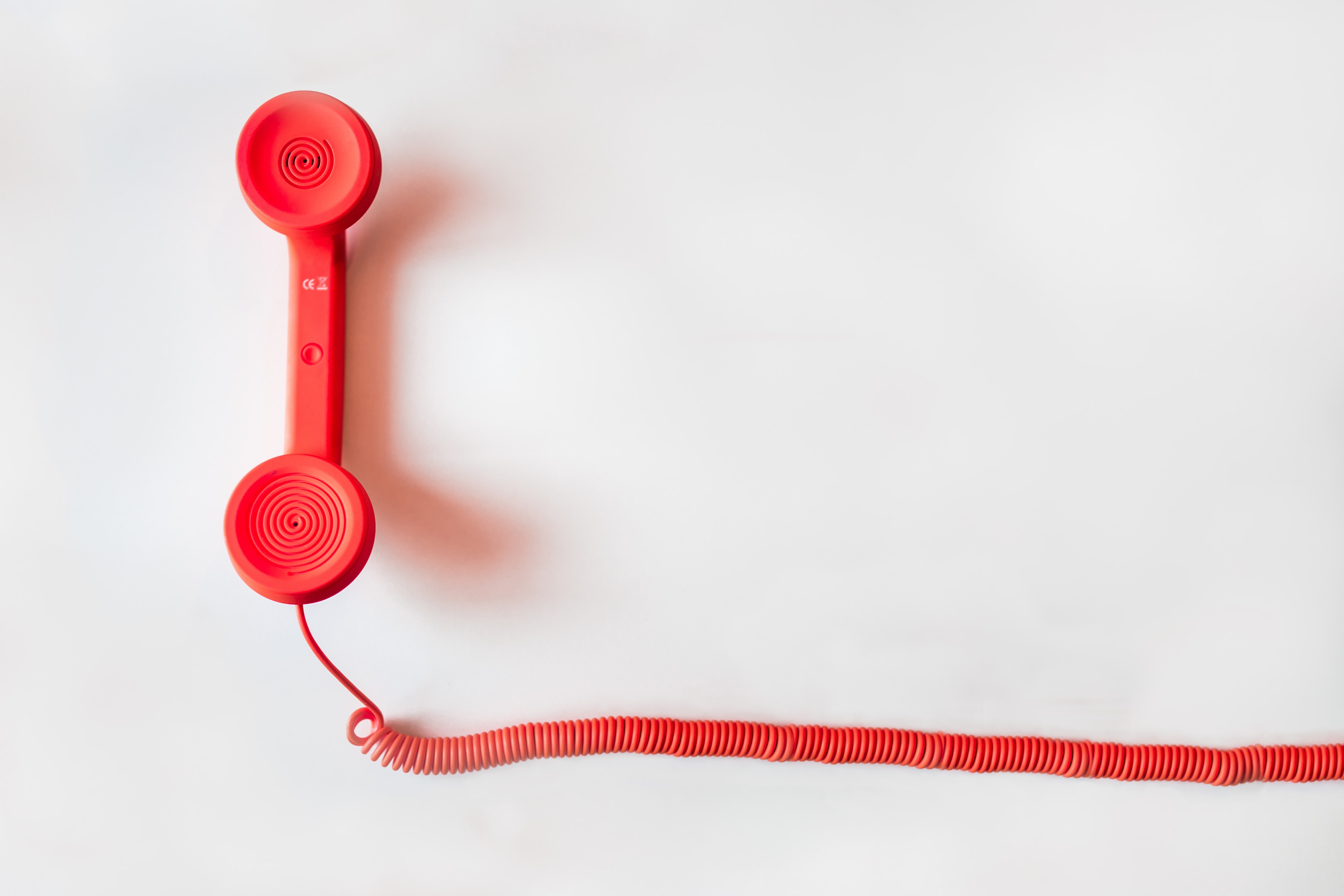 A simple apology is still the best way to handle an angry customer.
If you are in the service business, eventually you will get a call from an angry customer. The angry customer's perception of the situation may even be completely wrong. Sometimes they are even rude and completely unreasonable. I know this is easier said than done, but we must try to take a breath in these situations. "Act, Don't React" should be our mantra. Your role is to get the customer in a better frame of mind so that a reasonable solution can be worked out.
About 15 years ago the University of Michigan Hospitals began training their doctors to be open about errors that might have occurred during procedures. They also were encouraged to explain how they were going to take steps to reduce this type of error in the future. Most importantly, they told them to genuinely apologize to patients when they made a mistake. Over a ten-year period after this culture change, they saw a 65% reduction in lawsuits and a 61% reduction in legal bills. This is the power behind an apology, and I believe this approach applies to almost any business.
After 30 years in the equipment service business, I believe that most angry customers (whether they are right or wrong) can be turned around with a few simple steps.
I generally begin these calls with a quick genuine "thank you." I simply say I appreciate that they called to bring this matter to my attention.
The next step is to just listen. Let them vent. Try to empathize with their perception of the situation. Remember, their perception is their reality. For me, this next part is the fun part. Some of you may not agree.
Find something in the situation to apologize for. Your apology must be genuine and not condescending or sarcastic in any way. Some examples would be, "I am so sorry that our technician didn't get that fixed the first time," or "I feel terrible that you were treated that way." Don't say something snarky like, "I'm sorry that you feel that way." That will just get them even angrier.
Set the tone for a reasonable conversation. In my experience, the "Thank You" followed by an apology will set an understanding tone. Offer some reasonable solutions to get your customer back to being happy. If there is a genuine problem, explain what you will do to prevent it from occurring again. Be sure that your organization keeps its promises. Let your customer know that you "own their problem" and will see it through to the end.
It has always been nearly impossible to win an argument with a customer. The stakes are now higher than ever when it comes to dealing with an angry customer. Social media and websites like Yelp and LinkedIn make it easy for anyone to tarnish your reputation. It is much easier to get a customer back to being happy than to repair bad reviews and low ratings online.
While these situations can be tough to handle, how you resolve the situation ultimately determines whether that customer walks away feeling satisfied and supported or becomes a mad vocalizer against your business. Constantly remind yourself that a simple apology really does go a long way.
Written by Rick Schott, President of Factory Cleaning Equipment, Inc. For over 24 years, providing the best customer service has always been Rick's goal. Thanks to this, his business has become one of the largest suppliers of floor sweepers and scrubbers in the U.S.
Want to know more about our customer service standards?