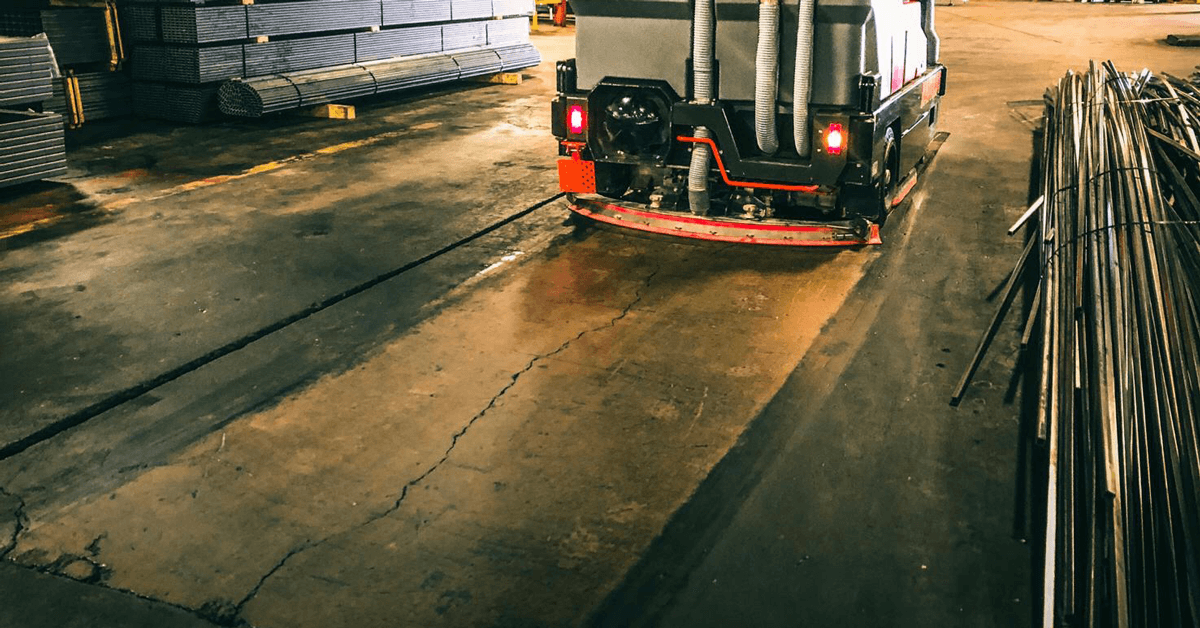 Purchasing or leasing a machine is a big decision and investment. Be confident you've selected the right sweeper or scrubber with these simple steps:
1.  Determine Your Wants and Needs
What are your cleaning goals? How large is your facility? What type of flooring do you have? And have you thought about your budget? These are just a few questions to ask yourself when beginning the search for a sweeper or scrubber.
2.  Do Your Research
There are many sweeper and scrubber brands of different sizes each with customizable options. Here are some blogs to help familiarize yourself on the basics:
Who Makes the Best Industrial Floor Scrubber?
The Best Fuel Source for Your Floor Cleaning Equipment
Is It Better to Rent, Lease, or Buy
3.  Complete A Survey
Have an industry expert walk through your application. Let them know your expectations for the equipment. Share any past frustrations or successes you have had with previous equipment.  They will point you in the right direction from there.
4.  Do A Demo
Once you have established a budget and are ready to move forward, it's time to bring in a demo of the recommended equipment. Clean representative floor areas for each department in your facility. Make sure the machine will maneuver into all the tight areas you wish to clean.  Let your operator drive the machine, clean it out after use, etc.  If your operator does not like the machine, think twice about your decision.
No matter what step in the process you are, Factory Cleaning Equipment is ready to help you.