Is the vacuum motor on your walk-behind auto scrubber staying engaged when the squeegee assembly is raised? Follow the steps below to learn how to reset your floor scrubber so that it will properly engage/disengage the vacuum motor.
First, you need to disconnect the floor scrubber batteries to avoid any damage or injury.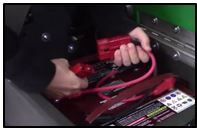 Use the lever to lower the squeegee assembly.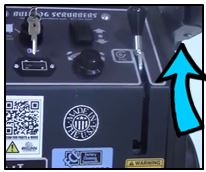 Use a screwdriver and bend the switch so the lever will engage/disengage the vacuum motor.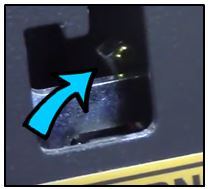 Finally, you can reconnect the batteries and test the vacuum motor.
If that does not work, professional service is necessary.
Follow this instructional video for more assistance:
Still having issues with your floor scrubber vacuum motor? Give us a call at 800-793-3790 – our service team is standing by to help you out.