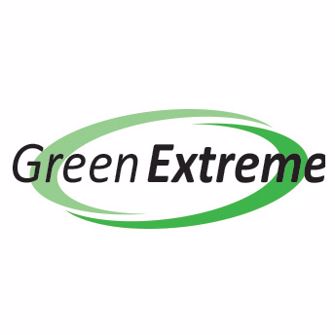 Green Extreme Multipurpose Cleaner/Degreaser is an easy to use, highly concentrated, biodegradable, neutral pH product. This highly effective non-toxic, VOC-free product delivers great results for many industries. Green Extreme will thoroughly emulsify oils and grease. It lifts and suspends soils for residue-free cleaning without dulling the gloss on floors or other surfaces.
Non-Toxic/Non-Polluting
Powerful Cleaner & Degreaser
Economical; Dilute Up To 1 oz/gallon with water
No Rinse/No Film Formula
Safely Cleans All Floors and Equipment
Great for floor scrubbers, mopping, or a spray and wipe
Recommended Uses
General Cleaning & Degreasing
Mop Buckets
Riding Floor Scrubbers
Walking Behind Scrubbers
Hard Floors
Packaging Options
5 gallon; 55 gallon; 120 & 275 gallon totes
Save by buying bulk with our Simply Safe Fill Station.