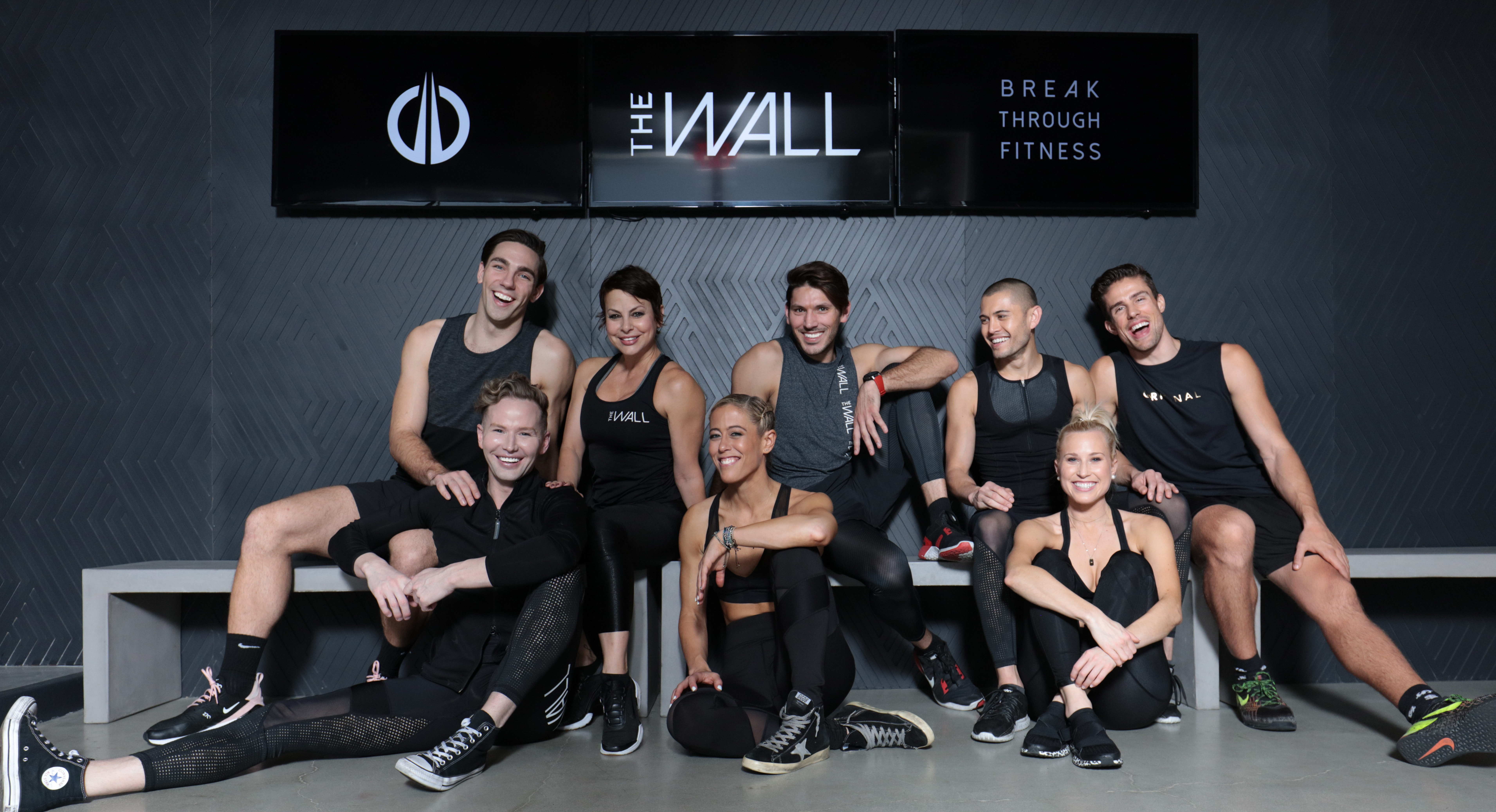 Maybe you know him from his radiant personality and ballet kicks. Maybe it's his smile you couldn't miss from a mile away. Maybe you've seen him on Ellen and Good Morning America or in Glamour and Vogue. His name is Jason Wimberly, and he's the Founder and Master of The Wall Fitness in Los Angeles, the Creator of Wimberlean workouts, celebrity personal trainer, and so much more. (And not to mention, he's also a Bulldog scrubber owner!)
Jason so kindly agreed to talk to us about his journey and here's what he had to say:
What's the meaning behind "The Wall" Fitness?
Jason shares that it's all about breaking down "the walls" that separate us, and instead, joining together to create a force that is stronger than any limitations. He aims to spread this message through his studio in every way possible.
What's the biggest challenge Jason faces as an Owner?
He admits that overall one of the hardest things he's ever tackled is founding The Wall Fitness. But more specifically he adds that it's not always easy managing people and making sure everyone feels valued.
The Wall has only been open 6 months, so it's been a learning experience of getting into the groove, building his brand that he's been so successful at building. And needless to say, Jason makes it look effortless. We'd like to think it's because he always has a smile on his face. (Don't believe me? Check their Instagram @thewallfitness)
His final challenge- remembering to take time for himself. Reminding himself that while he's working on other people's health day in and day out, his own personal life needs tender loving care as well.
How does Jason keep it new and exciting?
After more than 17 years in the fitness industry and after teaching 7,000 plus classes, Jason says the secret key is honestly keeping it "classic" and remembering to put your attention onto your client.
Rather than rotating through stations (like what is trending right now), he likes to have his members move to the rhythm in unison, creating a common dialogue. Like a beehive, but better… a "Wall Hive!"
Along with that, Jason wants his members to leave The Wall happier than when they first stepped in and be the absolute best version they can be.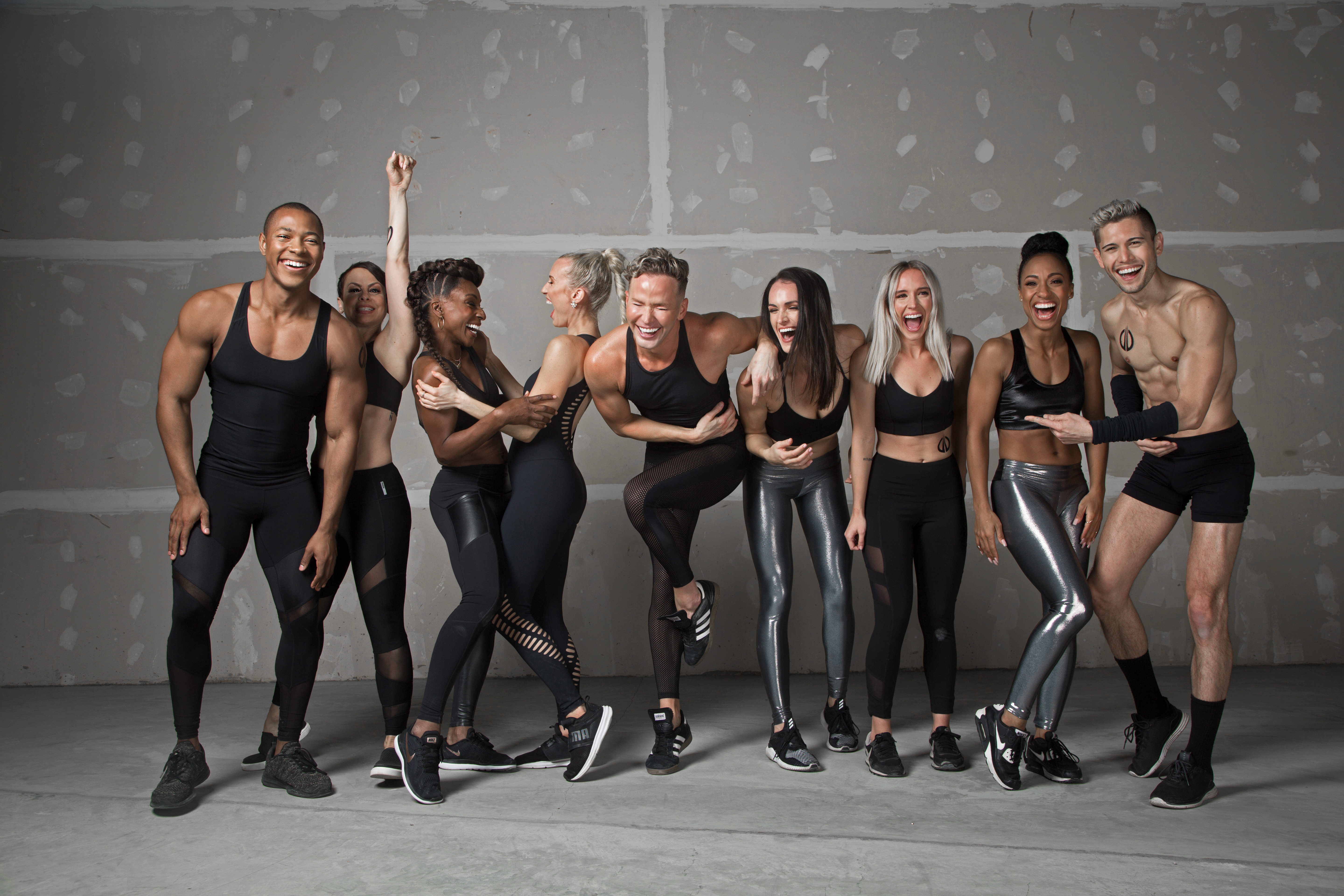 Is it a requirement to get tattoos of The Wall logo?
"No, although that would be pretty badass, wouldn't it??" (Check out what I'm talking about above.)
Jason was a former professional dancer. How does he incorporate that "FUN" into his workouts?
Jason likes to "own the show." Whether that means he's sprawling across the bike handlebars of his members in the middle of class or grand jete-ing across the studio, Jason knows how to smile and laugh and knows how to make it contagious too.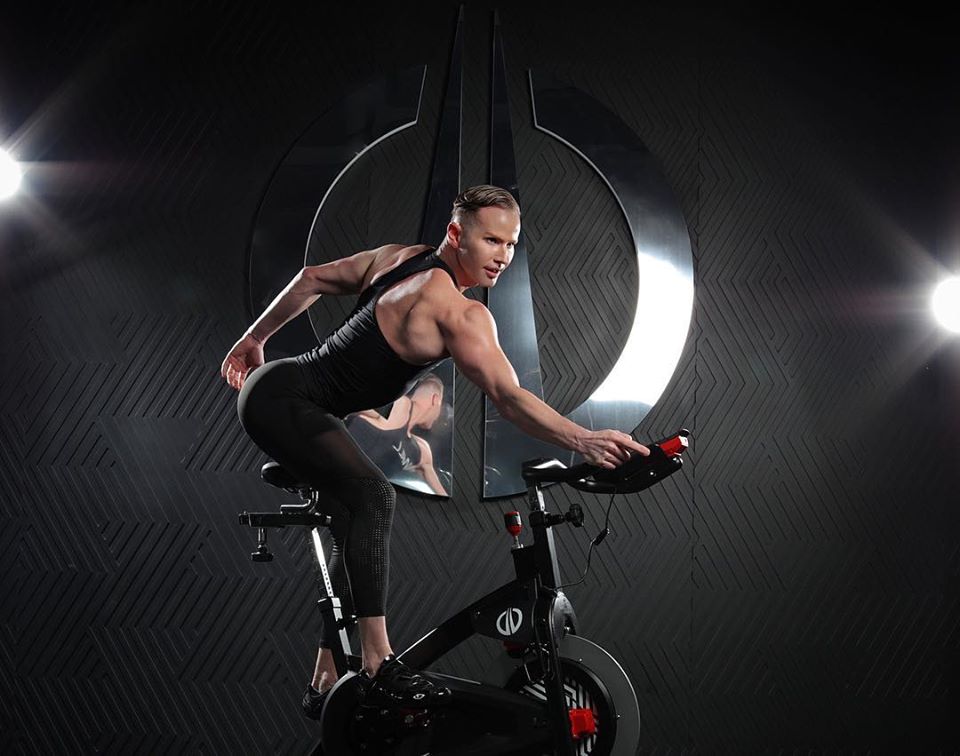 Jason's most memorable story?
Jason shares a pretty personal story… His best friend, who he spent most of his childhood with, passed away last week. An incredibly devastating event that really showed him the power of his Wall community. They treated him like family and poured love out to him during this hard time.
He added that he is so proud to have established such a loving community that is right by his side in the happiest of times and even the times that aren't so happy.
How did things change when The Wall got their Bulldog scrubber?
When Jason first saw the Bulldog scrubber back in May 2018, he said at first glance it seemed expensive and didn't think they'd get their money's worth as a new gym.
With steady classes hour after hour, sweat and dust settled everywhere. He realized very quickly he needed something with all-in-one power to help his jam-packed day flow that much smoother.
And now, as an established gym owner, he can't imagine life without his Bulldog.  In the words of Jason, "It literally saves my life." The Wall Founder uses it multiple times a day, and in the end has more time to spend with his athletes, on the business, and his own personal self-care. As someone who's super particular about the products he uses and shows off, he's not shy when it comes to strutting the Bulldog!
Thanks for setting a great example for other gyms and for keeping your members healthy and happy. We couldn't be more thankful for owners like you, Jason!
Images Source: Jason Wimberly, The Wall Fitness