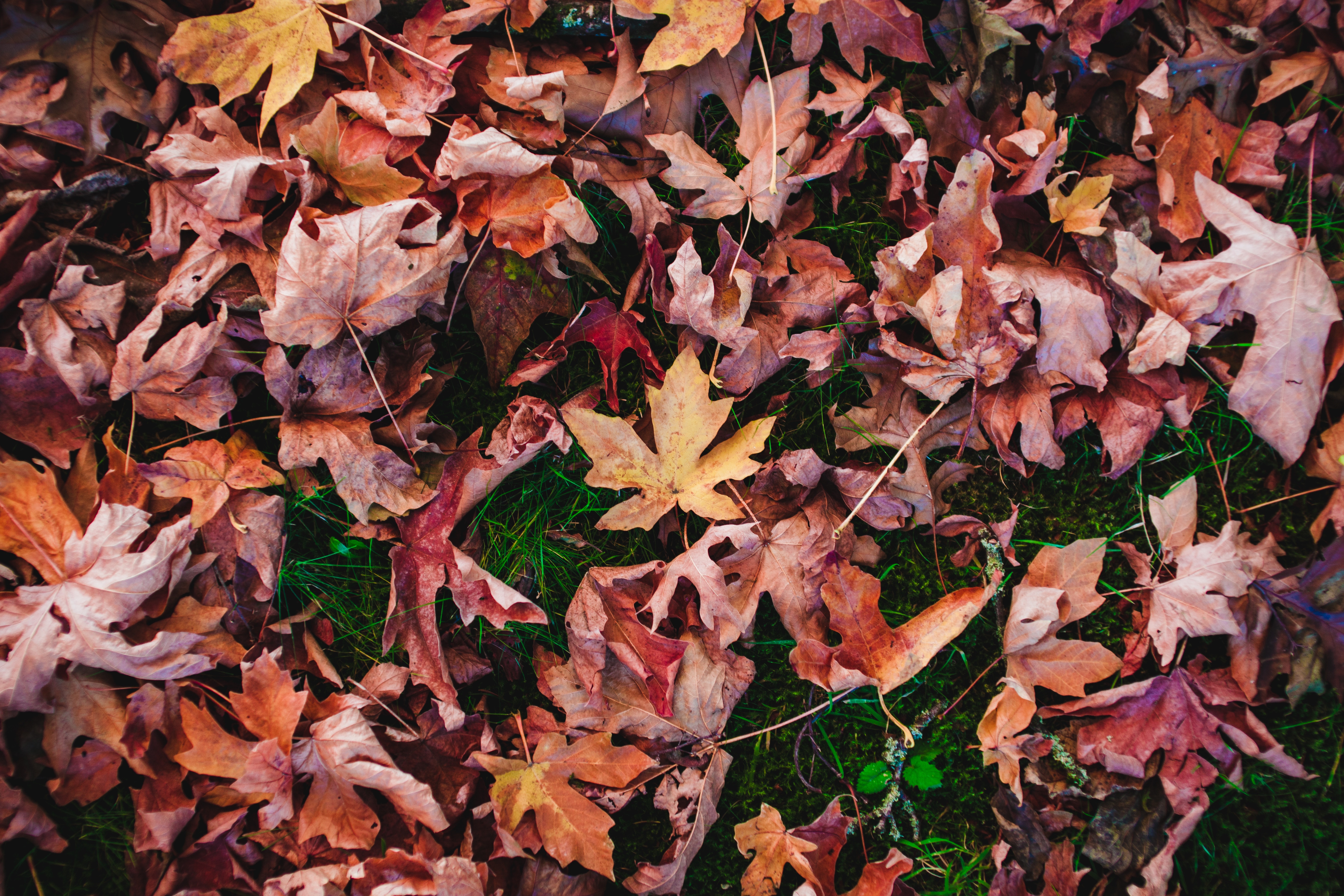 After hot summer days and before a cold winter, fall is the perfect time to give your business a refresh and some much-needed maintenance. To be prepared for upcoming months, here's how you can give your business a fall cleaning:
1. Check your HVAC system
Be prepared for fall and winter by making sure your heating system is ready for the upcoming months and any repairs are fixed if needed. Don't wait until colder temperatures to handle any heating concerns that may arise.
2. Inspect your roof and gutters
Throughout the summer your roof battled heat, rain, wind, and other tiring elements. Post-summer is a great time to get a routine roof check. Sticks, leaves, and debris also build up in your gutters putting you at a greater risk for water damage. Although it's easy to prevent water damage by checking, it's often devastating if your business does experience it. If you suspect debris is starting to block up your gutters, it might be time for a professional to clean them.
3. Maintain the outside and entrance to your business
Fallen leaves and debris can find their way into your business, might present a tripping hazard for employees, and affect your outside appeal. Sweep your sidewalks, street, and parking areas using an efficient industrial sweeper, like the PowerBoss Atlassweeper or Factory Cat TR sweeper with a hopper that collects all unwanted dirt, dust, and debris quickly and easily. And don't forget to prune back any trees in anticipation of heavy snow, ice, or winds during winter. Keep your business looking its best from the outside in!
4. Clean your floors
Closed windows and doors during colder months mean decreased ventilation and increased buildup of dust and dirt. Focus on fresher air quality and decreasing the amount of dust with a high-quality floor scrubber, like a Tennant T20 scrubber for larger applications or a Bulldog WD20 scrubber for smaller applications. You want to create an environment that's healthy for your employees. Plus, clean floors give visitors a first impression of your company - make it a good one.
5. Examine your pipes and foundation
It's always a good idea to inspect your pipes every fall, even if you're not located in an area that freezes frequently. Insulating pipes and sealing where they enter your building can prevent burst pipes and save you major heating costs down the line. Also, check your foundation and target any cracks or holes that could let that colder air inside your business.
6. Disinfect your facility
Nearing into cold and flu season, you'll want to do as much as possible to protect your employees from germs. As well as disinfecting your floors, you'll want to sanitize handles, tables, keyboards, desks, bathrooms, common spaces, and any other high-interaction areas. Use disinfecting wipes, a disinfectant to kill contagious germs, and warm water to be fully protected.
We are dedicated to keeping your business protected and in the best condition not only during the fall and winter but also all year round. If you're interested in giving your outside ground or inside floors a clean sweep or scrub this fall, Factory Cleaning Equipment, Inc. is ready to help.
This fall we're ready to help.