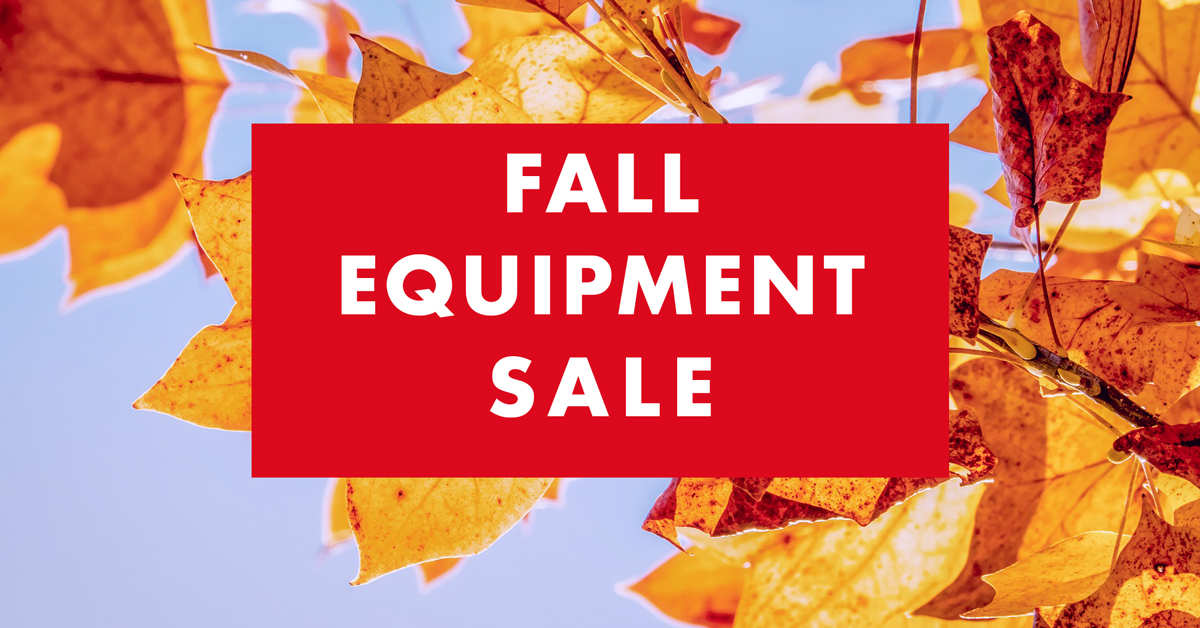 November is finally here, and so are the savings. Here are 3 ways you can save money on new equipment this fall. (It's our way of helping you save money now, so you can save money in the long run!)
Veteran's Day Sale
When: Monday Nov 5th, 2018 – Friday Nov 16th, 2018
Details:
$300 off total price of machine
Additional $200 off ($500 total off) for Veterans PLUS free case of 40 2oz. packets of Bulldog Mat Cleaner
Veterans - $119/month + tax based on 60-month lease
All Others - $123/month + tax based on 60-month lease
This sale is our way of saying thank you to Military Veterans, their friends and family, and everyone in between. Even a few of our very own here at FCE are Veterans, and we couldn't thank you enough! Today and every day we are grateful for you all. Learn more.
Section 179 Tax Deduction
When: Now – end of 2018
Details:
Section 179 allows your business to deduct the full price of a floor scrubber or floor sweeper from your gross income. You can write off the entire purchase price of the floor cleaning machine for the current tax year.
Finance a new scrubber today with no cash outlay. It's an incentive by the government to encourage businesses to buy equipment and invest in themselves.
Equipment must be delivered by 12/31/18, so act quickly with longer lead times. You can take delivery now, write it off, and pay for it later.
$1 buy-out leases qualify for the entire deduction, meaning you can save on taxes now and pay for the machine over the next (let's say, for example) 5 years!
Details on tax deduction can vary – ask your tax professional.
Learn more about Section 179 and consider these lead times on our most popular sweepers and scrubbers.
"No Payments til January 2019" Promotion
When: Now – end of 2018
Details:
Buy a Bulldog floor scrubber now and make zero payments until January 1, 2019.
Applies for $1 Buyout Leases.
May be combined with all other special offers.
Learn more and see all the ways you can save this fall.
We're ready to work with your budget, cleaning needs, floor type, etc. With a variety of payment options, numerous makes and models of floor cleaning equipment, and experts ready to answer your questions, Factory Cleaning Equipment, Inc. is waiting to help you find the best fit.
The time to save is now!